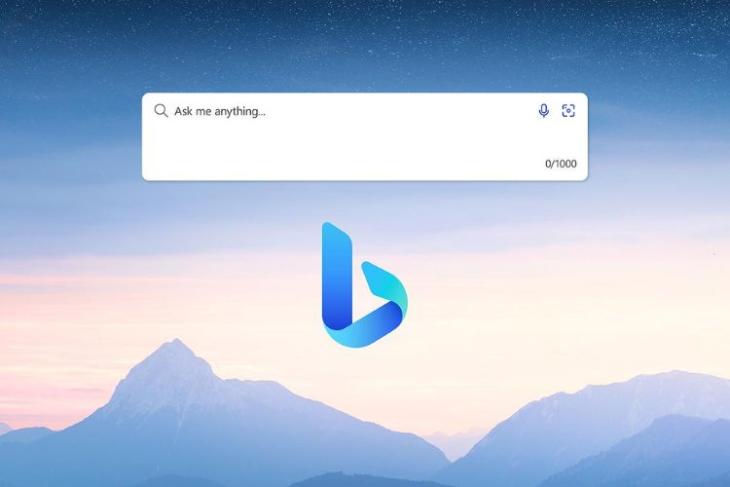 ChatGPT is pretty much in vogue right now and after Google released Bard to compete with it, Microsoft has used its AI language model to introduce the new Bing. And just days after the announcement, Microsoft announced some changes to the conversational AI tool, which come in the form of some limitations. Check out the details below.
AI Bing Now Has Some Limitations
In a recent blog post, Microsoft revealed that it will cap the conversations users have with Bing. Now, users can only ask 50 questions a day and 5 questions per session. This is to resolve the issue of how Bing can be left confused due to long conversations.
Microsoft believes that a majority of users can get answers to their queries in about a turn (a back and forth between Bing and users) and less than 1% require a session of over 50 messages, so this decision to curb the conversation might not really affect users.
Once the limit of 5 questions is crossed, users will be asked to talk about another topic and will be required to clear the chat at the end so that the chatbot isn't confused. Microsoft aims to increase the chat limits eventually to further enhance the experience.
And if you are wondering if this decision came out of the blue, this isn't the case. Several reports have emerged lately suggesting that the new Bing AI tool is contributing to weird and rather 'unhinged' conversations. A recent report by New York Times documented a long conversation with Bing wherein the chatbot declared its love for the writer. Another report by The Telegraph suggests that when Bing was asked to translate a certain text, it ended up asking for money in return. And the list has more such incidences.
It remains to be seen how these measures help the AI tool not go rogue. Of course, there's always room for improvement and since these are the early days of the new Bing, we are expecting it to get better with time. In case you want to look for more ChatGPT or Bing-like options to test the capabilities of AI, check out our article here.