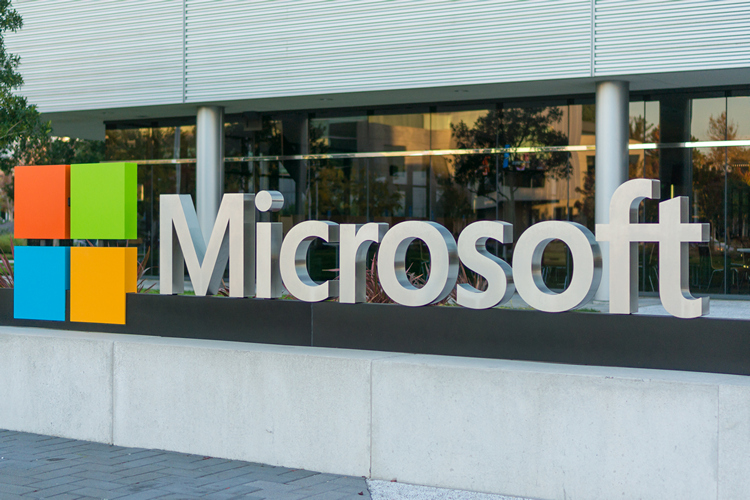 Spotted first by US civil rights advocate Jonathan Corbett and reported on his blog Professional Troublemaker, Microsoft has amended the Code of Conduct section of the 'Microsoft Services Agreement' to prohibit "use of offensive language and fraudulent activity". The agreement in question applies to a whole host of Microsoft services, such as Skype, Office 365, OneDrive, Cortana, Xbox and more, and will come into effect from May 1, 2018.
As part of the new terms and conditions for using its services, the company cautions users from publicly sharing "inappropriate content or material (involving, for example, nudity, bestiality, pornography, offensive language, graphic violence, or criminal activity)" on its platform or using its services.

"We've also clarified that violation of the Code of Conduct through Xbox Services may result in suspensions or bans from participation in Xbox Services, including forfeiture of content licenses, Xbox Gold Membership time, and Microsoft account balances associated with the account"
The policy is now being criticized in some quarters for being inordinately vague with its new terms and conditions, as there's no objective definition of what may constitute "offensive language".
Another point that's raising the hackles of privacy advocates is the implication that the company will apparently reserve the right to go through an user's personal history to "investigate" if they've broken the new diktats. Lastly, the use of the word publicly also adds to the ambiguity as Skype calls cannot be considered public as they are usually one-to-one. Would sharing of conspiracy theories written on Microsoft Word and sent via Outlook be considered making it public? A lot of questions remain.
While removing online bullies, toxic gamers and criminals who hide behind the anonymity of encrypted services is certainly a commendable step, the implications of Microsoft unilaterally sifting through user-data without obtaining a court warrant is something that most users will be extremely uncomfortable about. Some believe the steps have been taken in light of the FOSTA Bill which would penalize sites and service providers for illegal content shared on their platform by users. The bill greatly cripples websites such as Craigslist which earlier could not be held responsible for posts selling illegal services on its site.
And when some of the video games available on Xbox and Windows (like Call of Duty or Grand Theft Auto) have been accused time and again of gratuitous violence, Microsoft seems to have taken half a position on this issue. It will be interesting to see how the company plans to implement its own rule, which seems confusing at best and draconian at worst.
---