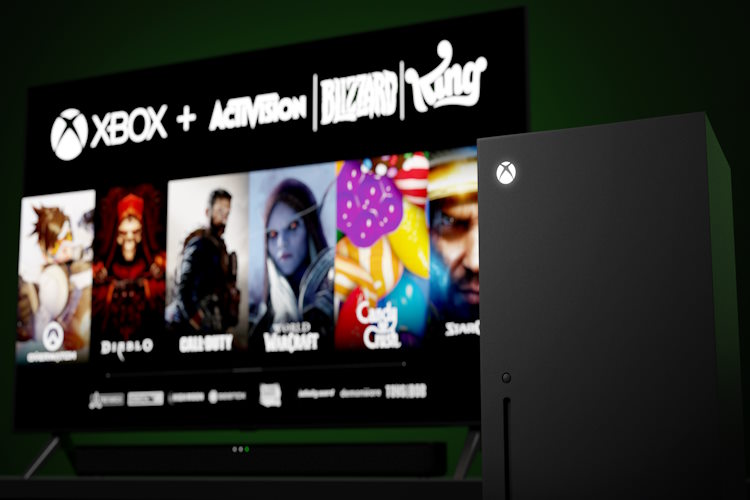 The proposed $68.7 billion merger deal between Microsoft and Activision Blizzard has been on a rollercoaster ride for a long time. While most regulatory authorities have approved the merger, the UK's Competition and Markets Authority (CMA) and the Federal Trade Commission of America (FTC) have raised concerns over consolidation. However, after successfully winning the gamer lawsuit by FTC and some surprising partnerships in the UK, it seems the merger is nearing the finish lines as the UK's CMA makes its decision. Keep reading to find out all the details.
The UK's CMA Gives Their Green Light for the Microsoft-Activision Blizzard Deal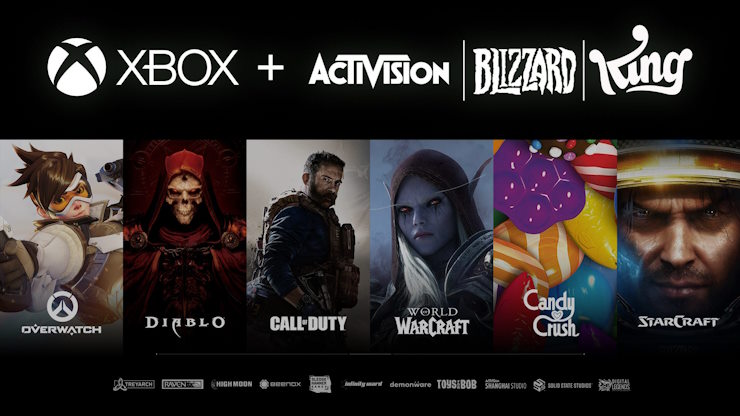 After raising concerns over the tech giant's dominance in cloud gaming, the CMA halted consolidation in the UK. This meant that gamers in the UK would get restricted access to Activision Blizzard titles. This also stalled the deal and caused problems for both companies.
However, after Microsoft gave the cloud gaming streaming rights to Ubisoft for current and future Activision Blizzard games, it seems the CMA is satisfied. As per the official press release by CMA, they are okay with the deal going through. Since their concerns were with the dominance of Microsoft in cloud gaming, the Activision Blizzard deal can finally go through, which they fixed by sharing the rights with Ubisoft.
Sarah Cardell, Chief Executive of the CMA, said the following:
"With the sale of Activision's cloud streaming rights to Ubisoft, we've made sure Microsoft can't have a stranglehold over this important and rapidly developing market.
As cloud gaming grows, this intervention will ensure people get more competitive prices, better services, and more choices. We are the only competition agency globally to have delivered this outcome." 
On top of this, Brad Smith, President of Microsoft, shared his thoughts through Twitter. He said he is grateful for the decision, and they've crossed the final regulatory hurdle. He further states that the Microsoft-Activision Blizzard deal will benefit players and the industry worldwide. Even Bobby Kotick of Activision Blizzard shared the news with their employees via email.
Since the FTC never successfully put the temporary juncture over the merger, both companies can finally seal the deal without further delay. This pulls the curtain on the 20-month-long regulatory battle, effectively merging both companies. Furthermore, this becomes the second major company Microsoft has managed to purchase, the first being Zenimax, which owns Bethesda and Arkane. Do you think this merger is good, or do you have problems with it? Drop your two cents in the comments below.
---
Load More