Having already conquered the smartphone market and after disrupting smart TV segment in a major way, Xiaomi is looking at smart home products as its next big growth area. The company has already claimed to have the most number of active IoT products in the market. One of these is the Mi Home Security Camera 360°.
Xiaomi launched the security camera last year and we got a chance to use it over the past month to see whether this is indeed something for everyone or just for those who need that added security at home or office. Indeed, the use-case is key for such a product, but it's also a test of whether Indian consumers make a forward-looking purchase, even if the need is not there presently.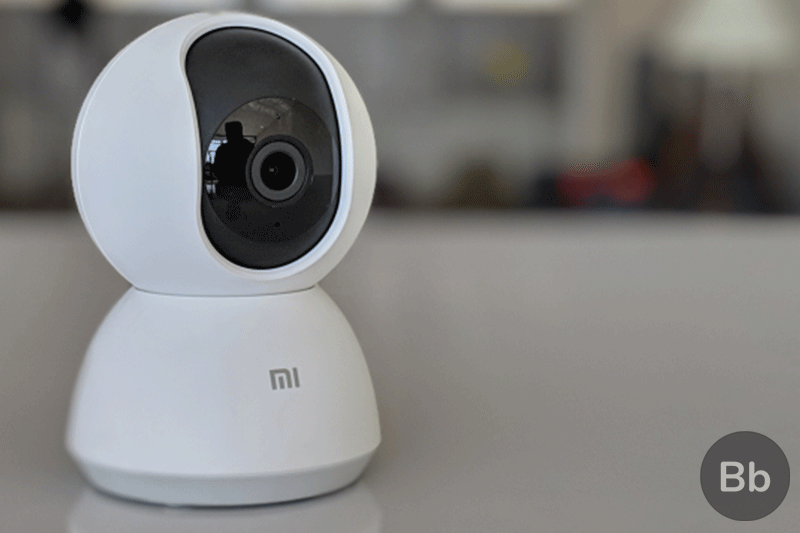 Does the Mi Home Security Camera fall into the category of tech that's good to have, rather than something you need? Let's see:
Mi Home Security Camera 360°: Installation and Design
Before you install the security camera, you need to download the Mi Home app, which is available for Android and iOS phones. The app will guide you through the connection and pairing process of the security camera.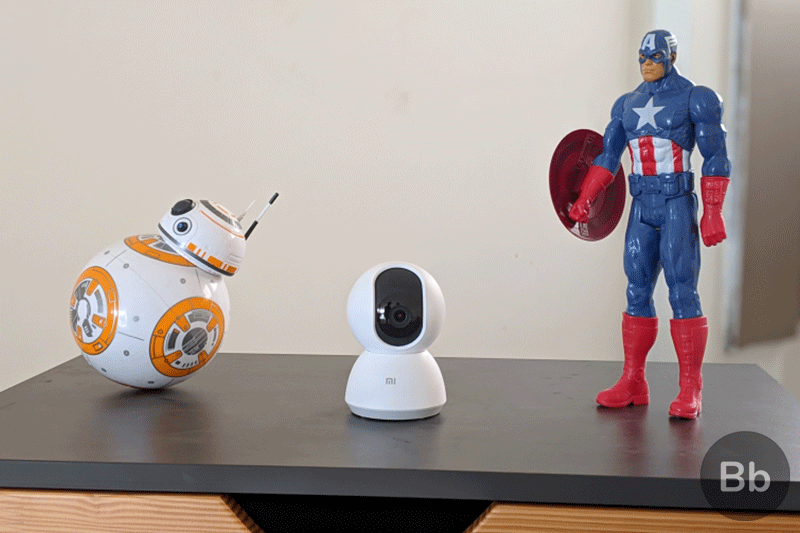 We recommended you choose India (Asia) server when using the app for the first time. The setup process is fairly simple and we had no issues setting up the security camera. Inside the Mi Home app you can see the live footage from the camera, once it is connected. You can also move the camera using the D-pad, or resize the frame. Finally, you can also start the talkback feature, which lets you use the camera as a remote speaker.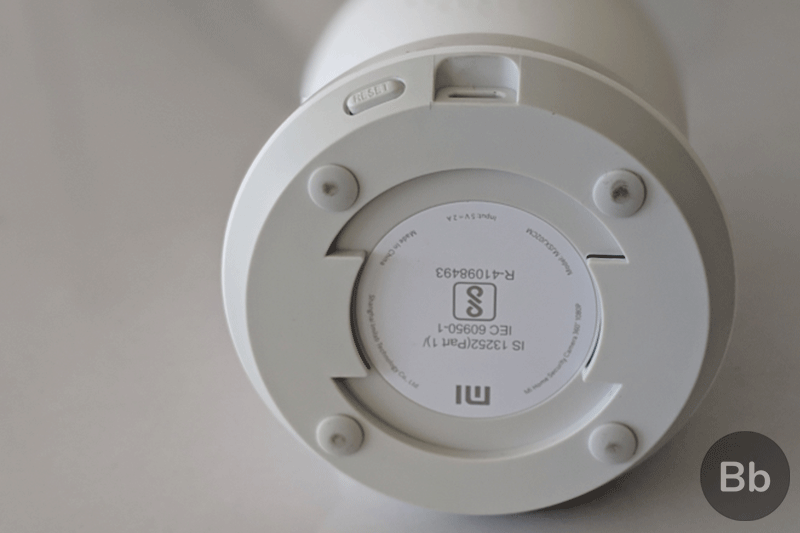 The Security Camera 360-degree is very convenient in that you can have it on a desk or install it on the wall or ceiling. Since it has a rotating head, you can maneuver the camera to get the right angle. For practical purposes we didn't install the camera on a wall, since we needed hands-on time with the camera. So we used it as a desktop solution.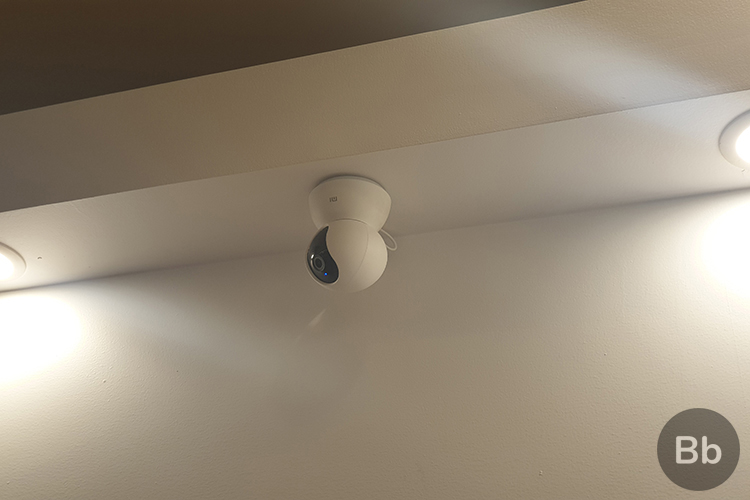 No matter where you place it, the Mi Home Security Camera looks cute and unassuming. It's like any other security camera in this regard, with a plastic build that feels durable. The domed casing is smooth to the touch, and is easy to clean as well. The design doesn't attract attention which is the purpose, we assume. No one wants to feel like they are being watched, even if they are.
Mi Home Security Camera 360°: Connectivity
The Mi Home Security Camera 360° is a CCTV camera, and you can use the app to control its positioning. The security camera can pan 360-degrees horizontally and has a vertical view of about 96-degrees. That's more than enough for general purpose room monitoring. The key is in placing it in the right spot to minimize blind spots.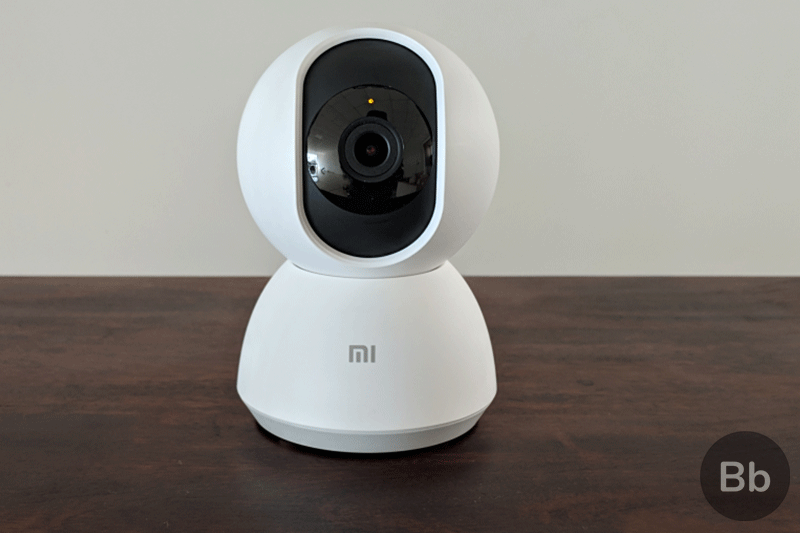 A microSD card slot under the main body can take in cards up to 64GB in size. The back of the camera has a grill design for the speaker, which can be used to talk from phone to camera and back. Using the talkback feature, users can broadcast audio remotely when they see someone through the camera, or can use it to sing soothing tunes to their young ones if it's monitoring a baby's room. It's one of the nice features of the Mi Home Security Camera and we absolutely love it.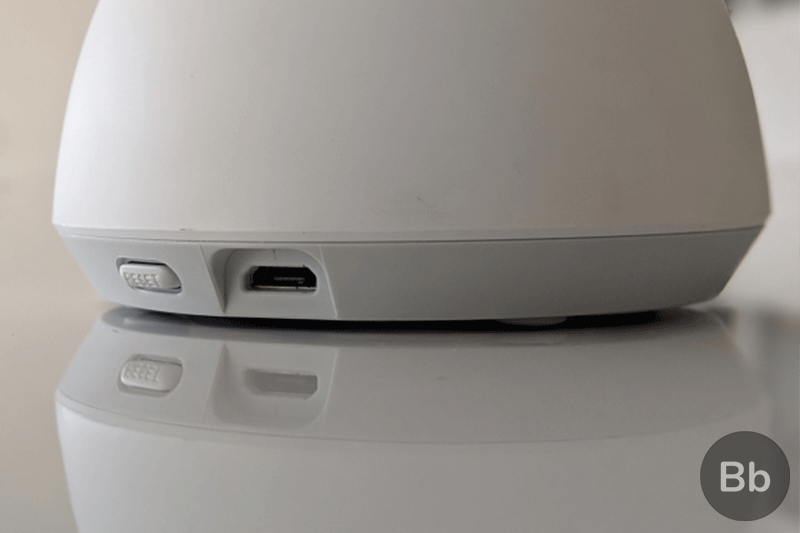 There's a reset button alongside the power adapter slot and you will find slots on the bottom for mounting the camera. Xiaomi does provide a mounting bracket in the box.
Mi Home Security Camera 360°: Sensors and Recording
The Mi Home Security Camera 360° has 8 infrared illuminators which help the f/2.1 aperture camera capture more light. As a result, the camera has something like night vision and can even record in the dark. We were impressed by how easily we could see movements in a dark room – it looks like something you would see in a movie.
The sensor can record videos at full HD resolution (1920 x 1080 pixels), which is more than enough for general purpose monitoring. The quality of pictures and videos recorded from the camera is adequate for remotely watching a room.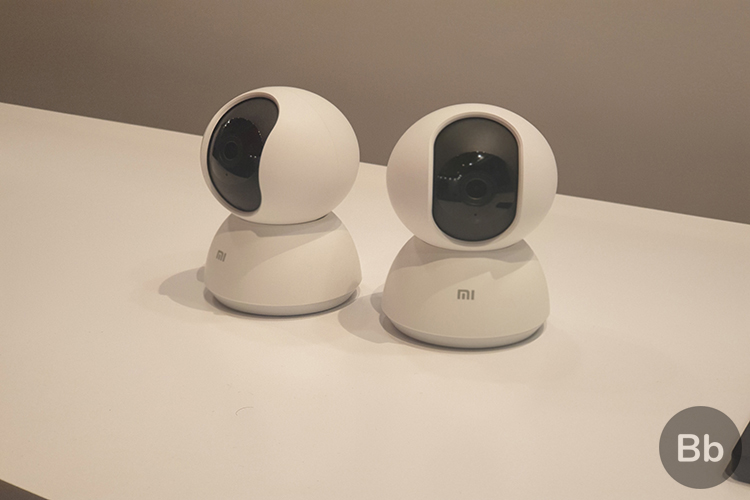 Obviously, night-time images are grainy and noisy, but it's not so bad that you can't tell what's going on. Most users would not be using videos from the camera for video production work, so the quality comes second. What we need to understand is whether the images can help in cases of trying to prove someone's identity and you won't have any trouble in this regard.
One of the cool features of IR cameras is their ability to detect motion and start recording. The Mi Home Security Camera 360° also does this and send alerts straight to your phone if someone or something moves in its vicinity.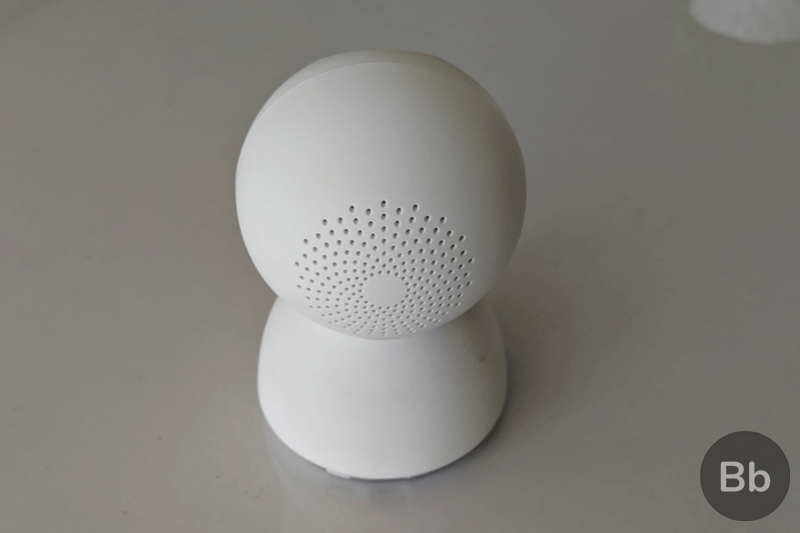 This motion detection feature records a 10-second video clip when the sensor is triggered. It tends to pick up movements from bugs and insects, as long as they are in the picture and are making big movements. You can use the Mi Home app to fine-tune the sensitivity of the motion sensors, but it's really efficient, and in fact the default setting is really nice. It's great if you want to monitor a room where you know no one should be entering, such as your personal office.
Mi Home Security Camera 360°: Ideal for Casual Users
Most security cameras seem bulky and complicated, while Xiaomi wants to eliminate this complexity with the ease of use of the Mi Home Security Camera 360°. In my opinion, it is one of the best things you can buy to keep your home or office safe from intruders and prying eyes. It's also great for small shops and businesses as it can be easily mounted in places with little room.
More than a piece of tech, you are buying peace of mind with the Mi Home Security Camera 360°. I do feel that the next-generation model should have improvements in some regards where the current model falls short. I do love the features such as motion detection and recording in the dark, which make the Mi Home Security Camera 360° a great addition for home security, if you are just beginning to look at solutions. And ultimately that's what the Mi Home Security Camera 360° is — a CCTV camera for the casual user, and not for professional security.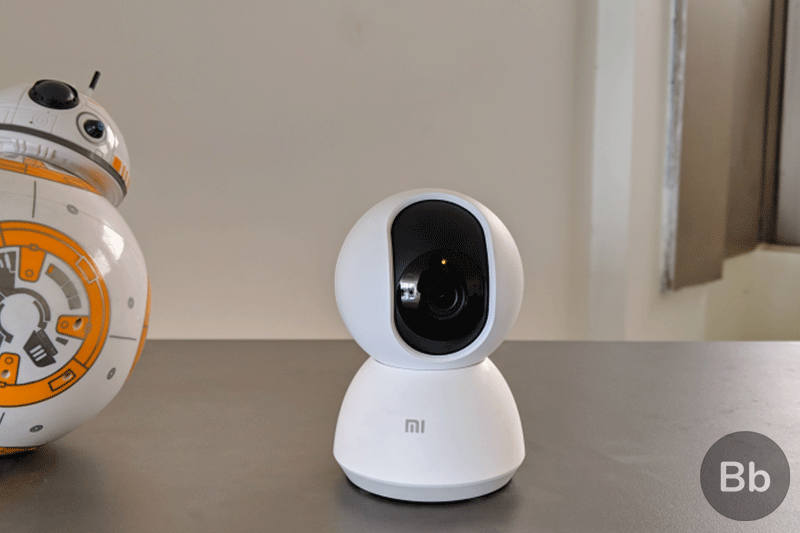 For one, there is no option to back up your recording to the cloud, and you are limited by the microSD card support of only up to 64GB. If you are someone who wants to keep endless records of everything the camera sees, you will have to back up the recordings again and again, which is a pain. It doesn't directly impact the performance, but it's a problem in the long run, if you are really serious about security. But it's hard to complain for the casual use-case, especially at a price of Rs 2,699.
Secondly, installing the Mi Home Security Camera 360° does not guarantee that everything is safe and secure. There are still blind spots as in every security camera, so those with the right knowledge can avoid being captured. That's a limitation in most cameras, so we can't really lay that one on Xiaomi's feet.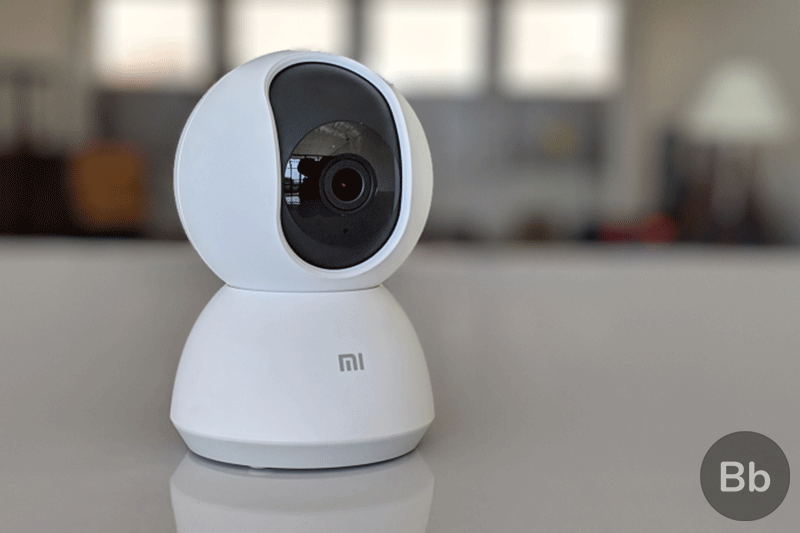 What I can say is that if you want to fit your home or office or business with basic security cameras, this is the best option for you right now, given its ease-of-use, innovative features and that sumptuous price tag.