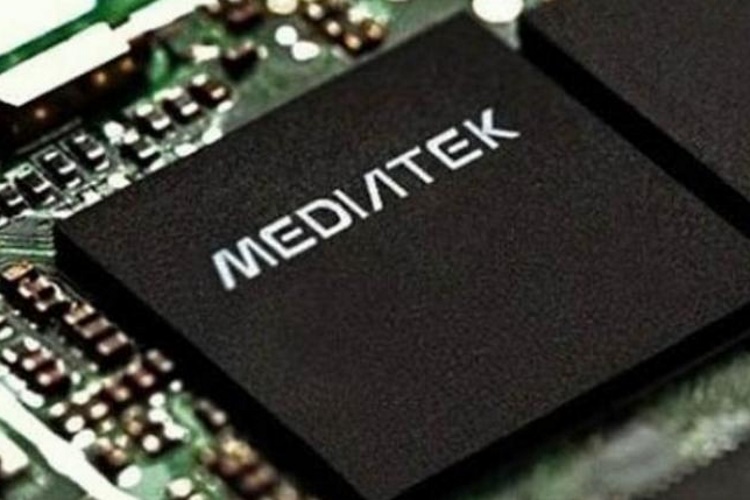 MediaTek hasn't made much of an impact outside China, with many device makers sticking to Qualcomm for its phones. With Qualcomm's Snapdragon 710 and Snapdragon 632 chipsets coming this year with AI capabilities, MediaTek is looking for feature parity and is working with Google and other companies to make this happen.
MediaTek has announced that it will integrate AI capabilities in its affordable mobile chipset platforms and bring features such as multi-core APU and face detection to smartphone users in India. At the MediaTek AI Forum, the Taiwanese semiconductor company introduced Edge-AI, a new platform that will bring AI smarts to a wide range of devices ranging from smartphones and wearables to smart home devices, IoT peripherals, and connected automobiles.
With Edge-AI, the chipset localizes the data processing to the hardware rather than doing it on a server so security is not jeopardized. MediaTek also highlighted the company's proprietary NeuroPilot technology, which brings AI capabilities for object recognition in images and videos, scene detection and object tracking to name a few.
MediaTek says it's working with global tech giants such as Facebook and Google to bring the benefits of AI to the masses. Google is helping developers optimize MediaTek's mobile platforms for Google's software offerings, while Facebook is working with the chipmaker to enhance the user experience.
"We want to democratize AI. The idea of introducing New-Age chipsets with AI capabilities is to empower all mobile users. India offers a great opportunity across price segments and we'll have AI chips to address all of those soon", TL Lee, MediaTek's GM of Wireless Communications was quoted as saying by the Economic Times.
---