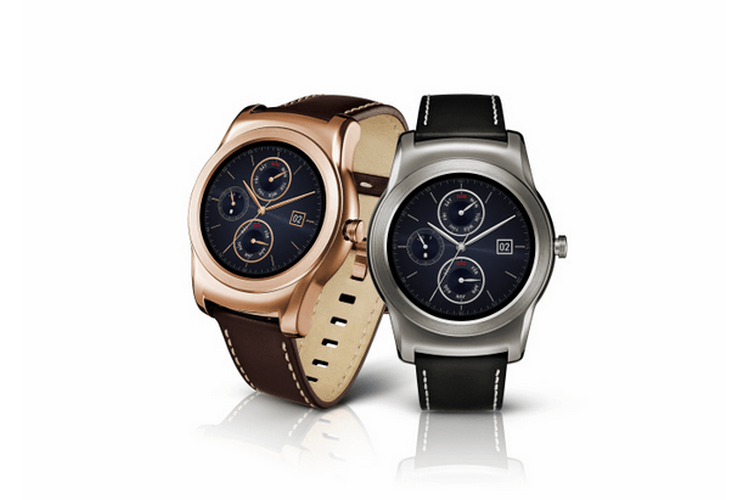 If you like what LG is doing with its smartwatch line up, then you'd probably be delighted to know that the company is likely announce a new smartwatch soon. The new device which is supposedly called "LG Watch Timepiece" is on its way, and Android Headlines claims to have got every little bit of information about its hardware.
The publications says the LG Watch Timepiece will likely have analog watch hands over a 1.2-inch circular LCD panel. It is also said to be LG's first watch to ship with Google's rebranded Wear OS out of the box. The watch is also said to be IP68-certified, meaning it'll be resistant to dust and water, just like the LG Watch Style and LG Watch Sport.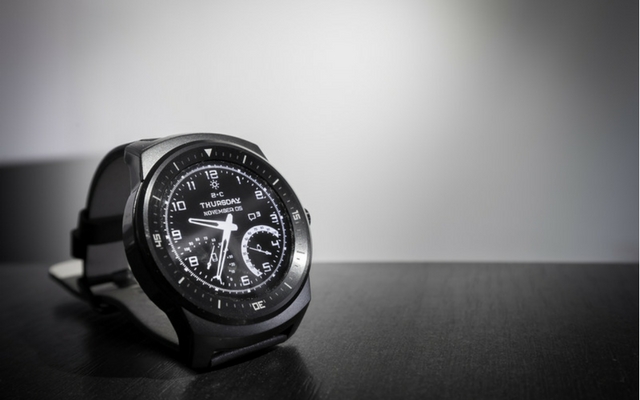 The LG Watch Timepiece is also said to be feature swappable watch bands made by LG as well as other third-party offerings. Sadly, it doesn't look like the watch will have NFC or GPS, which is indeed quite disappointing.
Talking about the specs, the watch is said to be powered by Qualcomm's Snapdragon 2100 chipset along with 4GB of eMMC storage and 768 MB of RAM. It'll also have Wi-Fi 802.11n, and Bluetooth 4.2 will be on board; however, don't expect it to have cellular support.
As of now, we don't know how much the watch would cost nor do we know how it'll look. The watch is said to be offered in two color options – New Aurora Black and Cloud Silver, but that wraps up pretty much everything that we know about the watch. However, considering the fact that it is set to be announced tomorrow, we won't have to wait for a long time to find out what LG is looking to offer here.
---