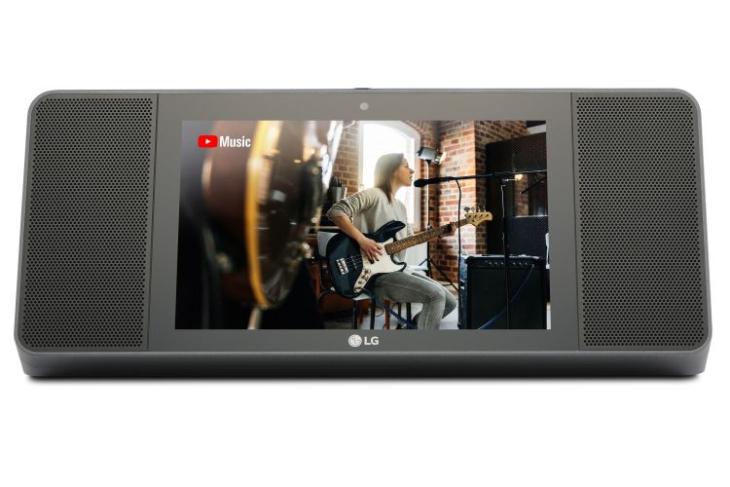 LG has launched the unveiled its Google Assistant-backed smart display called the XBOOM ThinQ WK9 in the US, becoming the third brand to bring a smart display after Lenovo and Google's Home Hub.
This new entrant to Google's smart display ecosystem is part of LG's ThinQ smart appliance lineup, which includes intelligent refrigerators, TVs, and more. The Korean giant had first shown off the product at CES 2018.
"Our partnerships with Google and Meridian Audio allows us to offer a new home entertainment experience with the smart capabilities of the Google Assistant and the premium audio know-how that only Meridian could deliver," said Seo Young-jae, head of the convergence audio and video business division at LG's Home Entertainment Company. "Unlike other AI speakers where sound quality takes a back seat to the brain, the WK9 is first and foremost a high fidelity audio product that also happens to be intelligent."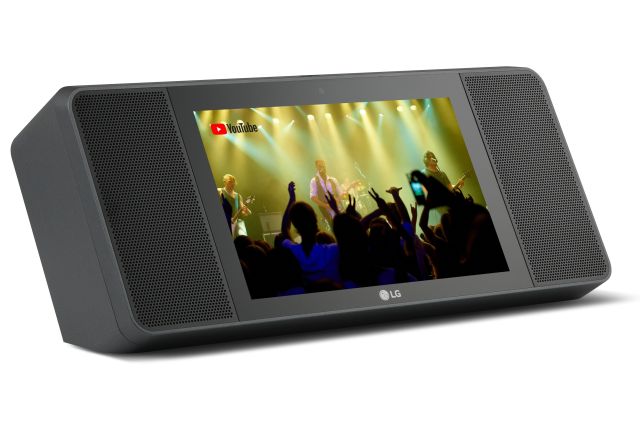 The  XBOOM ThinQ WK9 Google Assistant touchscreen speaker, which is a mouthful for an official name, is rectangular and boxy. It includes two huge speakers on either side of an 8-inch touchscreen that sits front and center.
Equipped with a front-facing camera for video conferencing and stereo 20W speakers, the WK9 offers Meridian tuning technology, crystal clear audio and an 8-inch touch display, for YouTube videos, Recipe recommendations and easily access resources like Google Maps or Google Photos.
Here are its specs in full:
| Display | 8-inch HD Touch Screen |
| --- | --- |
| Speaker Output | 2 Channel / 20W |
| Camera | 5MP |
| OS | Android Things with in-built Google Assistant |
| Size (W x H x D) | 370 x 244 x 145mm |
| Weight | 1.51kg |
| Connectivity | Wi-Fi / Bluetooth |
| Power Supply | 5.6W |
| Color | Black |
LG says the XBOOM AI ThinQ WK9 enables control of other LG ThinQ products in their home such as LG TVs and home appliances as well as more than 10,000 smart devices from over 1,000 brands that work with the Google Assistant.