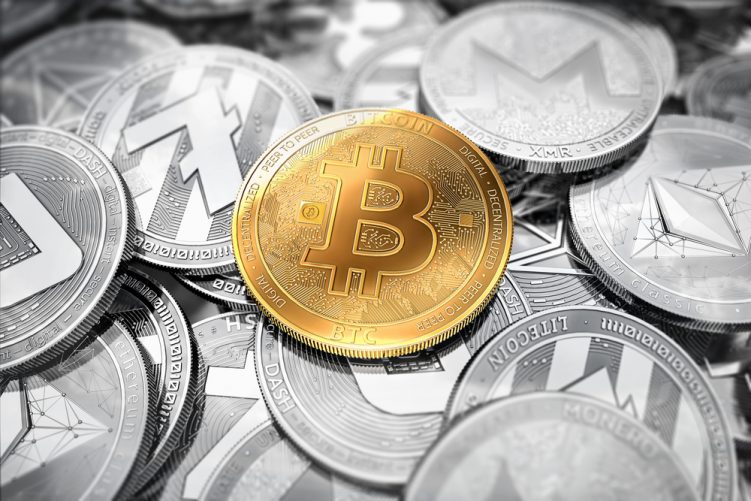 Earlier this month reports out of Seoul suggested that South Korea was planning to ban cryptocurrency trading in the country. The country's Justice minister Park Sang-ki was also quoted saying, "There are great concerns regarding virtual currencies and justice ministry is basically preparing a bill to ban cryptocurrency trading through exchanges."
The announcement sparked a massive cryptocurrency selloff, which resulted in Bitcoin's value dropping by over 10 percent on Luxembourg-based cryptocurrency exchange Bitstamp.
However, a recent statement from the country's Finance minister Kim Dong-yeon reveals that the government has no plans to shut down cryptocurrency trading. "There is no intention to ban or suppress cryptocurrency," Kim said. The government now plans to regulate cryptocurrency exchanges.
The country's customs recently announced that it had uncovered illegal cryptocurrency foreign exchange trading worth nearly $600 million. "Customs service has been closely looking at illegal foreign exchange trading using cryptocurrency as part of the government's task force," it said.
Since the sudden explosion of the cryptocurrency market last year, South Korea has been at the forefront to push regulatory measures for cryptocurrency trading. Officials have confirmed that an outright ban on cryptocurrencies is only one of the steps being considered by the government and as of now, the finance ministry will focus on regulating cryptocurrency trading in the country.
---