Earlier this year, the Kerala government launched a large-scale school-level digital literacy program with the goal of equipping around 45,000 classrooms in 4,775 in government-aided schools. The program promised amenities such as laptops, multimedia systems, etc. alongside internet connectivity to bolster learning among students, and to increase adoption of digital tools and services.
Dubbed the Kerala Infrastructure and Technology for Education (KITE), the project's managing body is now inviting tenders to supply devices for the program, which should help students acquire the skills needed to compete in a rapidly-digitizing and connected world.
As part of the project, KITE has floated nationwide tenders for procuring the requisite digital recording and video conferencing devices that will be installed in all secondary schools in the state. Some schools already have computing devices, mounting kits, AV equipment, as well as the necessary internet connectivity, and now only await the recording and video conferencing tools.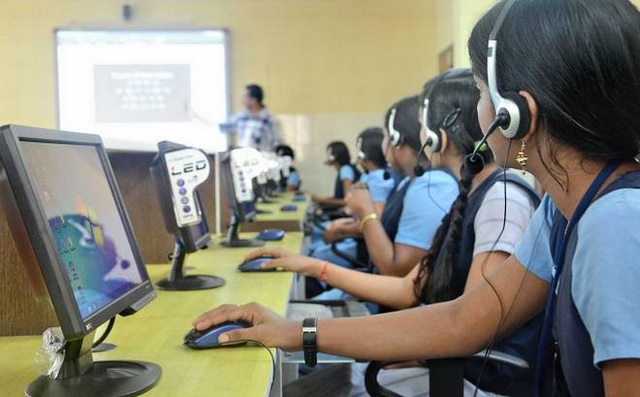 Falling under the state government's Public Education Rejuvenation Mission umbrella program, KITE's governing body has released the tender proposal for 4,775 units of multi-function printers, HD DSLR cameras, HD webcams and 42-inch LED TVs that will be deployed across the schools by the end of June.
"We have taken efforts to convert all schools into digital platforms, by enabling them to independently develop educational contents for various educational mediums such as Samagra resource portal, KITE VICTERS channel, school TVs, documentaries and films", KITE's Vice-Chairman and Executive Director, K Anwar Sadath said. To ensure that teachers also have the right training to teach using digital resources, KITE will impart the relevant digital and IT skills to about 1 lakh teachers in the state for classes 8th to 12th.
The Kerala government's new move is certainly impressive and falls in line with the state's goal of being at the forefront in primary education. For long, Kerala has been India's most literate state and with digitization of classrooms, it could soon extend to digital literacy as well.
---