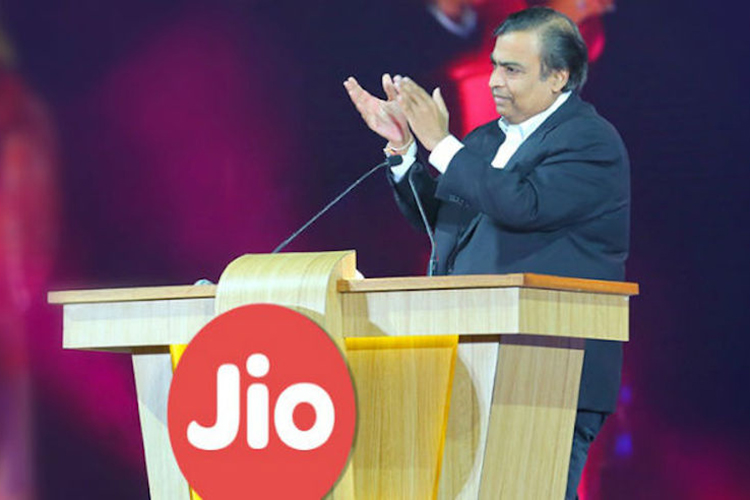 In a major boost to mobile and internet connectivity in West Bengal, Reliance Industries Ltd Chairman Mukesh Ambani has announced that Reliance Jio Infocomm will manufacture mobile phones and set-top boxes in the state. Ambani also announced that the JioPhone will be "available on prioritized basis" for the people of West Bengal.
While addressing the Bengal Global Business Summit, Ambani declared that the Reliance conglomerate will set up a "next generation" manufactory for electronics and also shared his expectation of providing a 100 percent 4G coverage to West Bengal by 2018. Ambani, however, shied away from sharing the financial details of the proposed factory.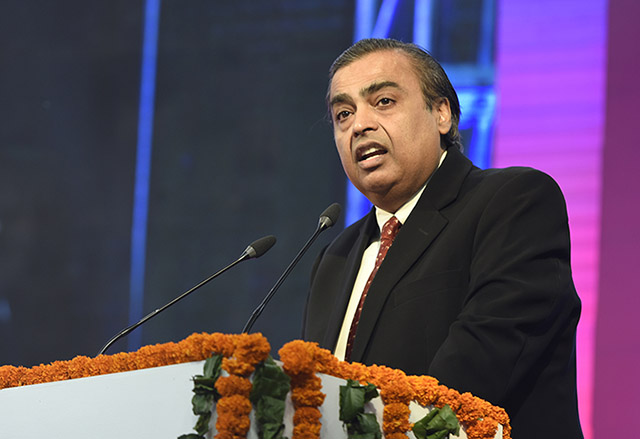 Ambani said that although Reliance had pledged in 2015 an investment ₹4,500 crore in West Bengal, the group of companies has been able to invest more than ₹15,000 crore, especially on digital ventures including Jio. He lauded the business-friendly ecosystem of West Bengal, appreciating the enabling policy and infrastructure.
The state of West Bengal will also get the taste of Jio's optic fiber network "shortly" that will connect the state's hospitals, school, and hospitals to the internet. Stretching out an arm of support for both – customers and SMEs in Bengal, Ambani promised that Jio-branded digital service centers will be opened at multiple locations. He also committed to investing additional ₹5,000 crore to boost digital offerings excluding Jio to boost employment in the state.
Reliance Jio had recently marked the beginning of 2018 by adding two new prepaid "Happy New Year" plans worth ₹199 and ₹299 and slashed prices of the leading existing plans by ₹50. Despite the Indian government's cautious stand, Reliance Jio also plans to jump aboard the cryptocurrency train by introducing its own digital coin, called "JioCoin" and will be using it initially in form of incentives to its subscribers. The disruptor telco is also exploring various option in the area of blockchain-backed IoT applications.
---