Amazon founder and CEO Jeff Bezos, the richest person in the world is looking to further expand his philanthropic efforts and has today announced the launch of a $2 billion 'Day One' fund. He aims to support the homeless and help create a network of preschools in low-income communities via this fund.
Bezos made the announcement via his official Twitter, sharing the vision for the new charitable fund called the Bezos Day One Fund.
This $2 billion fund gives shape to Bezos and his wife Mackenzie's vision to support those doing 'needle-moving' work for the welfare of the society. The $2 billion, for the ones wondering, is being invested by Bezos from his own ballooning $150 billion wealth.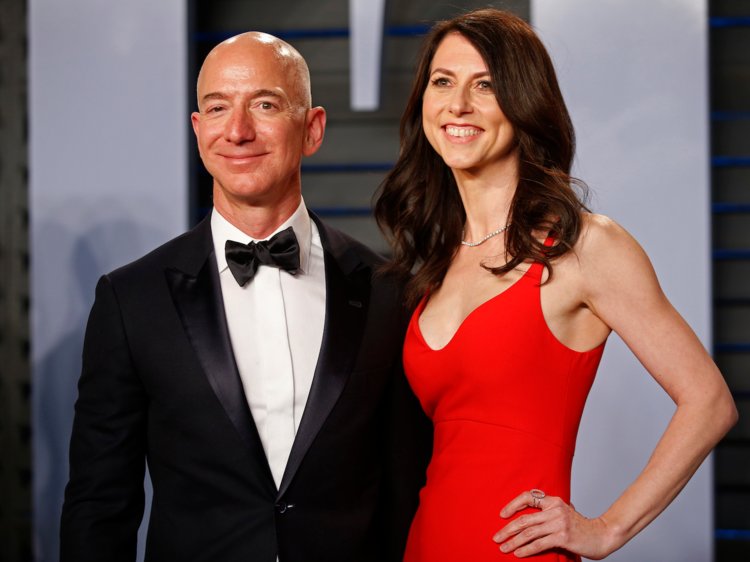 The Day One Fund will focus on two key initiatives – shelter and education for as many people possible. This will be executed using the Day 1 Families Fund and Day 1 Academies Fund.
The former will be aimed at funding the efforts of existing non-profits and civic groups, who're working to provide immediate shelter and hunger support to the homeless. The mission statement for the Day 1 Families Fund comes from the non-profit Mary's Place located in Seattle – no child sleeps outside.
— Jeff Bezos (@JeffBezos) September 13, 2018
The latter, Day 1 Academies Fund, will help create a network of pre-schools in low-income, under-deserved areas via a newly-founded organization. It will control these pre-schools, which will provide early education to youngsters for free – on a fully-paid scholarship. Talking about the operation of the fund, Bezos added,
"We'll use the same set of principles that have driven Amazon. Most important among those will be genuine, intense customer obsession. The child will be the customer."
This announcement comes a couple months after Bezos had solicited ideas for making the best use of his wealth (from Amazon's almost-trillion dollar market value) towards philanthropy efforts. He wanted help exploring areas that require immediate attention but would create a long-lasting impact.
This now puts Bezos among the likes of Bill Gates, Mark Zuckerberg, and Warren Buffet, who are also running philanthropic organisations with their wealth.
---