The iPhone XS brings quite a bit to the proverbial table, it has improved cameras, better speakers, a more powerful A12 Bionic chipset, yada yada. However, there are certain changes that haven't been advertised all that much.
For example, the iPhone XS shows live previews when you're using Portrait Lighting effects. Portrait Lighting allow users to take some incredible looking selfies emulating professional lighting conditions including things like stage lighting, studio lighting, and more effects that can really bring out the subject in a portrait photo.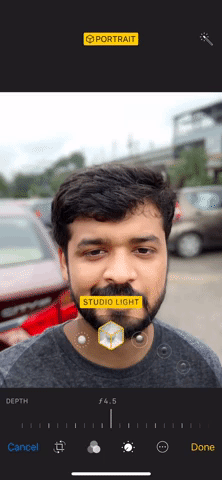 In the iPhone X, you could click a picture with Portrait Lighting enabled, and then check what the picture looked like with the effect applied, which was fine, but it meant if there was anything wrong with how the picture turned out, you'd have to click it again. That's annoying.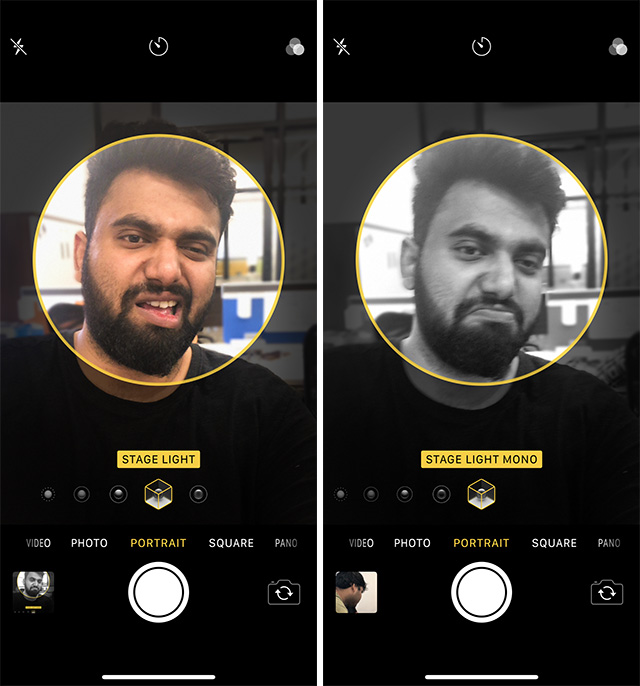 Fortunately, thanks to the insane power of the A12 Bionic and the new ISP, the iPhone XS can actually show you what the effect will look like in the live preview of the image itself. That's incredible because you can make all the adjustments you want before you take the final picture, which, now, should be perfect.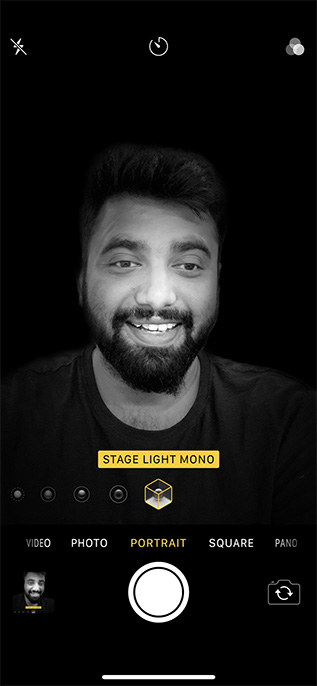 So yeah, teeny tiny changes that make a huge difference are pretty cool, and this one in the iPhone XS is nothing short of amazing. So if you have an iPhone XS, or are getting one soon, make sure you check this out. Also, let us know in the comments if you come across other changes that you think people might not know about.