The next-gen iPhone SE, possibly the iPhone SE 4 has been rumored for a while now and we expect it to become official either next year or in 2025. We have seen tons of leaks regarding it and now, here's some fresh information, which suggests that it may borrow something from the high-end iPhone 15 Pro. Here's what to expect from the next mid-range iPhone.
iPhone SE 4 Design Details Appear
A recent report by MacRumors reveals that the iPhone SE 4 will copy the design of the vanilla iPhone 14, which will be a major change for the iPhone SE series. The current iPhone SE has a dated iPhone 8-like design and something similar to the iPhone 14 might prove refreshing and attract many takers.
To recall, previously an iPhone XR-like design was tipped but it seems like Apple wants to keep with the current times and not introduce something too old. Although, it is suggested that it will still come with a single camera at the back and there are chances that the back design could be reminiscent of the iPhone XR or the iPhone SE 3.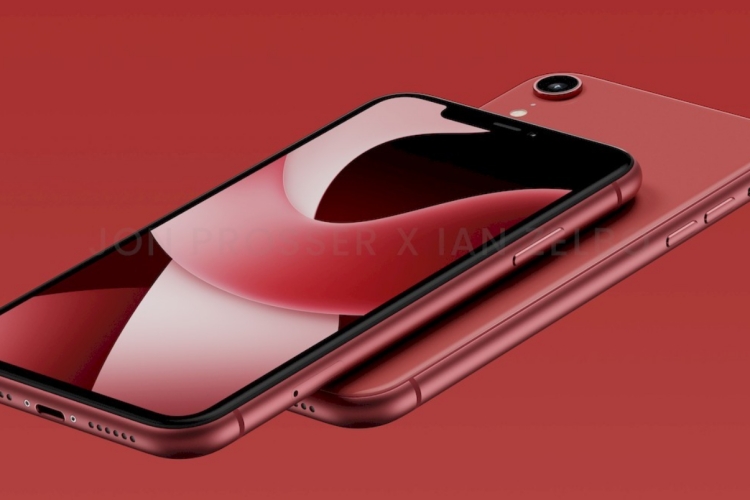 Besides this, there will be two more exciting changes. The iPhone SE 4 is likely to come with the Action Button, which is currently for just the iPhone 15 Pro and the 15 Pro Max models. It reaching a mid-range iPhone range seems very exciting and I am very interested in seeing if this becomes true. Another change will be the presence of the USB-C port, which will become mandatory for all iPhones going forward.
The front will include the notch, which will enable support for Face ID, thus, helping Apple ditch Touch ID for the new iPhone. It is also slated to come with an OLED display panel as opposed to an LCD one. This has been rumored previously too.
It is being used for Apple's 5G modem testing but will most likely have Qualcomm's 5G chip due to the extension of Apple's contract with the chipmaker. Other than this, the iPhone SE 4 could include a 48MP camera and either the A17 Pro or the A18 Bionic chipset (depending upon the launch timeline). Several battery and performance improvements are expected. You can check our in-depth article on the iPhone SE 4 leaks for a better idea.
As for the price, it could be an upper mid-range phone but could see a price hike due to the various new additions it may get. We are still not sure about this and only time will tell how this will pan out. The launch isn't happening anytime soon and it would be best to take the aforementioned with a grain of salt and wait for more details to see what happens. Stay tuned for more updates and don't forget to share your thoughts on the new iPhone SE 4 leak in the comments below.
Featured Image: iPhone SE 3
---