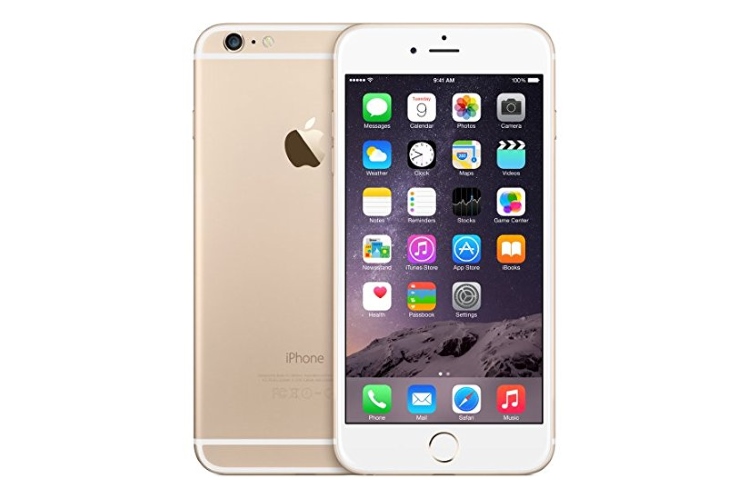 Apple has recently been a victim of a ton of class-action lawsuits, republican inquiries, and public rage ever since it publicly admitted to slowing down older iPhones. Apple's reasoning for their 'Batterygate' has been the degraded health of the battery in older devices.
While many users have managed to get a battery replacement for their old iPhones, there is one group that is sadly out of luck. As reported by MacRumors, owners of the Apple iPhone 6 Plus will have to wait out until March or April to get the discounted replacement batteries. According to an Apple Store memo, the company states that it will not be able to meet the requirement of the new batteries in the beginning of the year.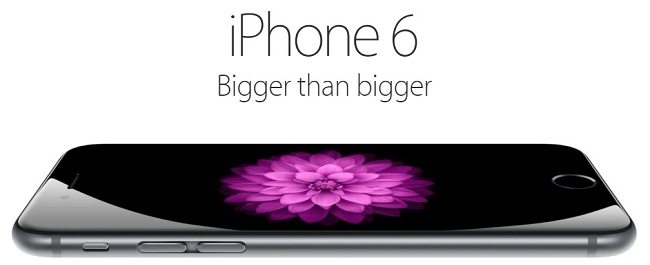 Sadly, the case of shortage of batteries is only for the iPhone 6 Plus customers. As per reports, the iPhone 6 Plus are expected to take around two weeks to become available to customers who go for the battery replacement programme. On the other hand, other iPhone models should have a quicker turnaround time.
The iPhone 6 Plus was one of the best selling devices of the company, considering that it was the first big-screen device from the company. While the device sold over 200 million units, it is considerably old, and it's understandable that Apple is having troubles coping up with the huge battery requirement.
In addition to offering discounted battery upgrades, Apple had also promised to release a software upgrade to add more transparency and better monitoring tools regarding their device's battery health. Furthermore, the company also said that the discounted battery replacement programme is available for everyone, even if the batteries to be replaced appear healthy in its Genius Bar tests.
As per Apple's official statement, iPhone users can get their batteries replaced at the discounted price of $29 by December 31, 2018. Post which, the cost of battery replacement will once again rise up to $79. All things considered, there is still plenty of time for Apple to get the batteries in stock for the iPhone 6 Plus users.
As a result of the fiasco, the company has promised to add software features to give users "more visibility into the health of their iPhone's battery", which will most likely arrive later this year.
---