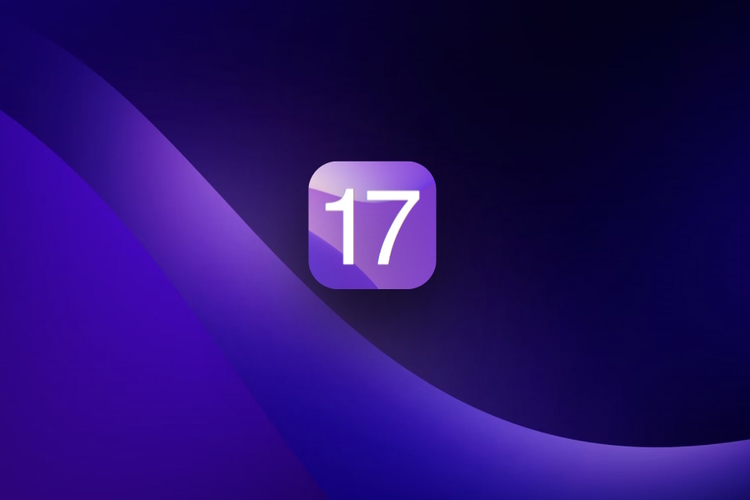 WWDC 2023 is just around the corner and besides the rumored AR headset, iOS 17 will be an important announcement. We have seen a number of leaks about it in the past and the streak continues with new information on the lock screen changes specifically for Apple Maps. Here's what to expect.
Apple Maps Live Activity Feature Expected with iOS 17
A leaker going by the name @Analyst941 on Twitter suggests that Apple will introduce the new Live Activity feature for Apple Maps for the lock screen. With this, you will be able to get a sizeable view of the Maps app (with the time and date on the top), which will be akin to how Apple Music appears on the lock screen currently.
The screenshot shared by the leaker shows that Maps will showcase the current location and directions to keep track of things. Although, it won't be interactive. Presently, iOS 16 allows you to see the full view of Apple Maps on the lock screen with details like the ETA, km, and time taken for the journey.
With this new change, it would become easier to see other aspects of the lock screen and navigation will become easier. An interesting part of this iOS 17 change is that the size of Apple Maps on the lock screen can be adjusted; when needed, it could go to the size of a music player, which can be pretty handy.
Plus, while currently, you can't see the notifications while navigating, iOS 17 will make it easier to see notifications by simply swiping up. This change will be for all iPhones and is allegedly a confirmed thing. Although, we are not sure if this applies to Google Maps and other third-party map apps.
iOS 17 is expected to see more Lock Screen changes in addition to this like custom Lock Screen designs, the ability to view song lyrics via Apple Music on the Lock Screen, and much more. Other than this, some incremental changes are expected, including new brightness levels for the Flashlight. We could also expect the ability to sideload apps but there's nothing concrete as of now.
Besides iOS 17, WWDC 2023 will introduce new versions of iPadOS, watchOS, macOS, and tvOS, a new MacBook Air, and more. To get information on what Apple has in store for us, we will have to wait until the event, which will take place on June 5. Stay tuned to this space and do share your thoughts on the above-mentioned rumor in the comments below.