Apple has been rolling out tons of features and improvements. This year at WWDC, we saw the Cupertino giant show off iOS 12 with ARKit 2, Group FaceTime, improved Photos, Memoji, Screen Time and more. However, another addition that the tech giant had announced was Apple Books, which is set to replace the company's iBooks app. Now, the company has given us a deeper look at the upcoming reading app.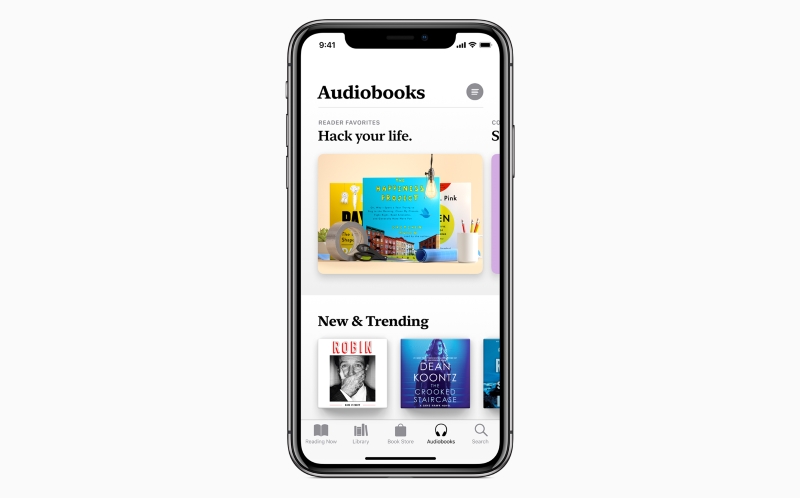 In an official blog post, Apple reveals that when the iOS 12 update will hit its lineup of iPhones and iPads, will see the iBooks app being replaced by the shiny new and totally redesigned Apple Books. Amongst other notable features, the biggest highlight of this new app is that it will feature, for the first time, a dedicated audiobooks tab as well. It is supposed to make it easier to find and listen to audio books, as well as allow for seamless transitions between iPhone and CarPlay.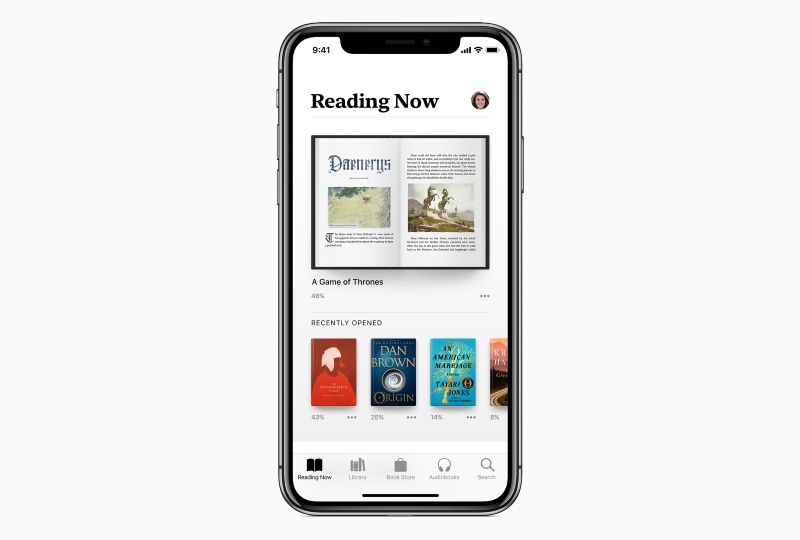 There's also a new "Reading Now" tab, which will house the books you are currently reading or listening to. Additionally, the app also adds a "Want to Read" feature tab which allows you to keep a wishlist of books you hear about. These tabs are also accompanied with "Complete the Series" or "You Might Like" which presents books based on those you have recently finished.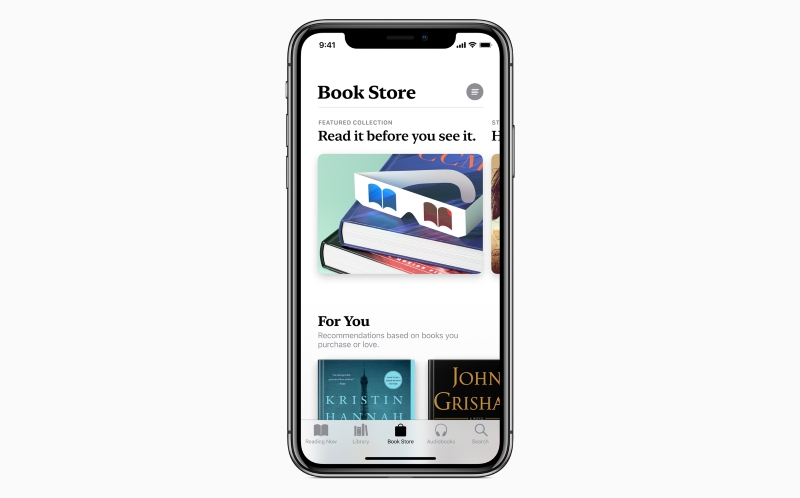 Apple has also revamped the Book Store tab, making it easier to browse all that Apple Books has to offer, including Top Charts, Staff Picks, Editorial Collections, and Special Offers & Free. The new design lets you swipe between books, and makes discovering something you will love to read intuitive and fun. Apart from that, the Library tab will serve as a virtual bookshelf to show off your collection of the books you have read in the past and the date you finished them, displayed in a timeline.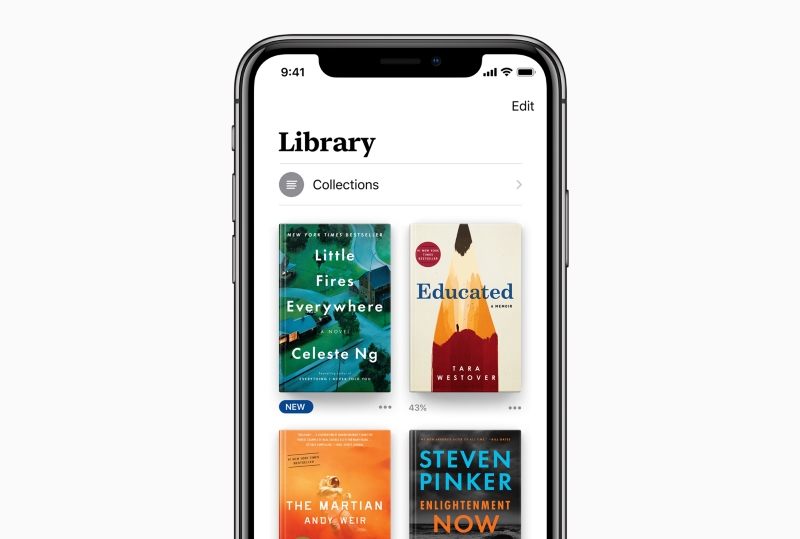 The new Apple Books app is expected to launch this fall alongside iOS 12. The Book Store will be available in 51 countries, and free books will be available in a total of 155 countries.