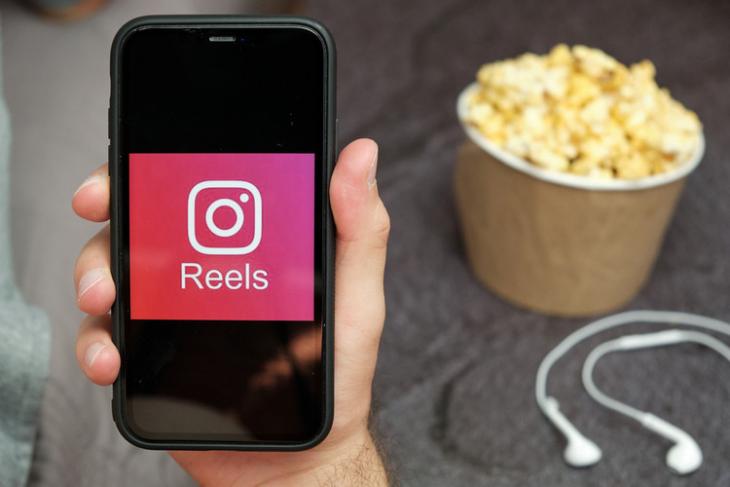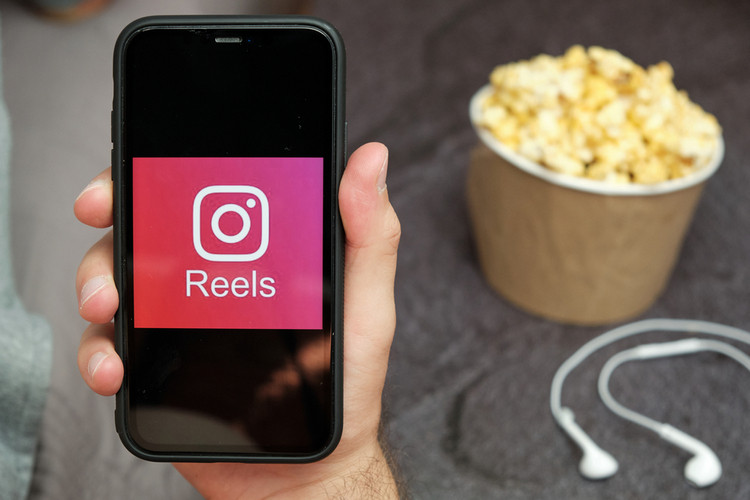 If you are well adapted to the popularity of Reels on Instagram and find yourself making a few every now and then, here's some update for you. Instagram has added some new features for Reels, which can help you make your Reel game stronger. Here's how!
New Instagram Reels Features Introduced
The first feature will be very useful. Instagram has introduced a dedicated hub for you to find Reels trends, which you can follow and reach more people. This section will show you trending Reel songs, how many times a particular audio has been used, hashtags, and even topics under the Professional Dashboard section (visible when you have a professional account).
There are some additions to Reels Insights too. You can now get to see the total watch time and average time. These insights can help you better understand your audience's interests and see "where people are being engaged or where you may need to create a stronger hook to have viewers stay longer.
There's another feature, which helps you see how your Reels are helping you grow. For instance, you will get notifications when you get new followers via your Reels. Instagram is also expanding the ability to send gifts to creators in the UK, Canada, Australia, France, Mexico, and New Zealand in the coming weeks. Creators will also see the people who have sent them gifts.
Last but definitely not least is the new way to edit Reels. This is inspired by the TikTok style and will now let you edit video clips, audio, stickers, and text in one place to help you make the changes with much more ease. This will be available globally on both Android and iOS.
The new Instagram Reels will reach all users gradually. Do let us know if you have started receiving them and your thoughts on them too, in the comments below.