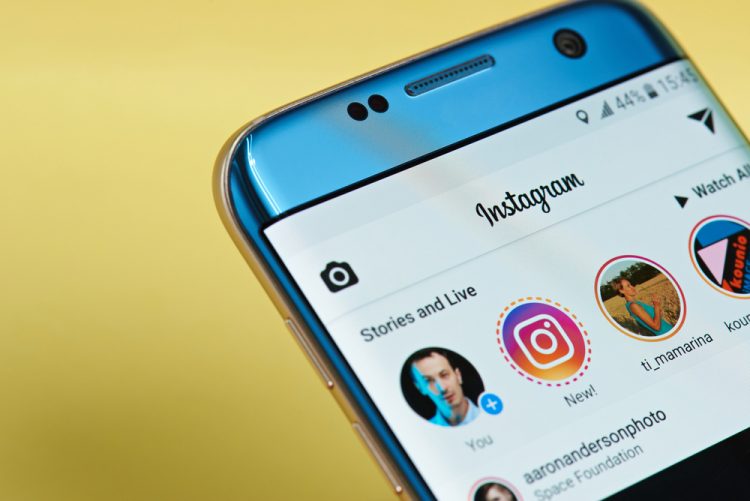 Instagram is looking to further spice up Stories with the addition of six new Superzoom effects, giving users the ability to zoom in and capture moments with added effects and musical tracks.
Rolled out with the latest app update (build #63.0.0.0.26), Instagram has expanded its three-second video-shooting Superzoom feature to now include a total of 10 effects. We could already pick between Dramatic, Bounce, Beats, and TV Show.
However, we've now got Hearts, Paparazzi, Fire (metal music and flames), Nope (seen below), Bummer (cold and maple leaves), and Surprise (turns your frame into cartoon strip). You can check out a couple of effects down below:
Here, take a look at this GIF of the 'Fire' Superzoom effect that I loved and plan to use over the coming days:
In addition, Instagram has also rolled out personalized emoji shortcuts in the comments section. It gives users access to eight of their most frequently used emojis in a bar atop the comments text box, making it easier for them to comment cute faces, hearts or the puke emoji alongside the text.
Tapping the emoji doesn't automatically post it as a comment but adds it into the comment box, so you don't need to worry about random replies.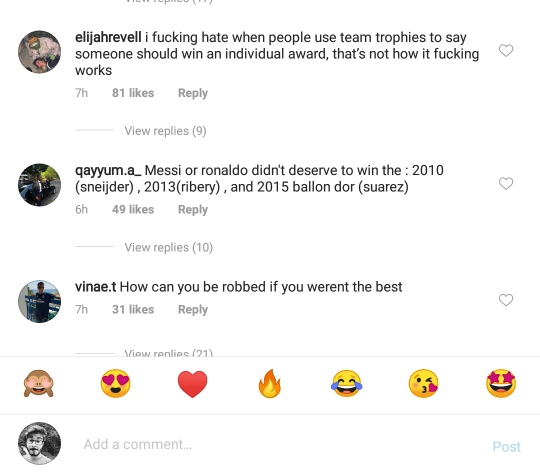 This emoji comments bar had been under testing for weeks but is finally rolling out to everyone. It is only available in the feed and not the Stories (which already has emoji reactions) or DM replies.
Both of these features highlight the obsession with memes; that Instagram Stories, which is already doing fabulously well, needed more of these laugh-worthy additions is a clear indication that Stories still has headroom for features. So are you excited to use the new Superzoom effects? Let us know in the comments below.
---