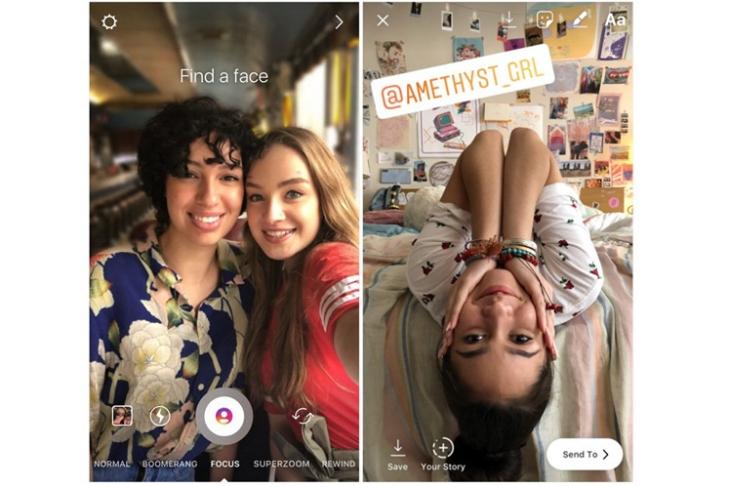 Instagram has been focussing a lot on social sharing and Stories in the recent past, and now it's back to adding new camera features to its apps. The company is now adding a new feature called 'Focus', a take on the wildly popular portrait mode photography.
Focus photos make use of Instagram's software processing to create a 'bokeh' effect that intelligently blurs the background while keeping the foreground subject in sharp focus.
The Focus button can be found under 'Record' right alongside the Boomerang and Superzoom options on both the front and rear cameras.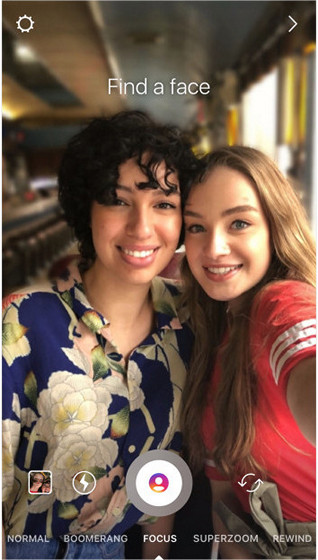 Focus is available on Instagram 39.0, and is rolling out to iOS and Android right now, and is expected to reach all users sooner rather than later. Initially will only be available on a select range of compatible iOS devices, including iPhone SE, 6S, 6S+, 7, 7+, 8, 8+ and of course, the iPhone X. It will also apparently not be available on all Android devices, though more details on compatibility have not been officially mentioned.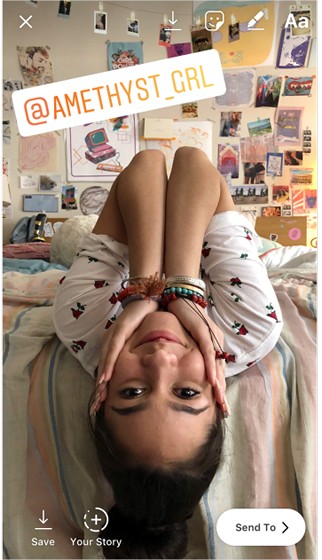 While Focus is available on both major mobile platforms, another new feature being rolled out by Instagram is available only on iOS, at least for now. As part of the latest update, the company is making available the '@mention' stickers that are expected to make it easy for users to tag friends in a Story with annotations and graphics instead of plain text. It will be available as an option in the sticker tray.