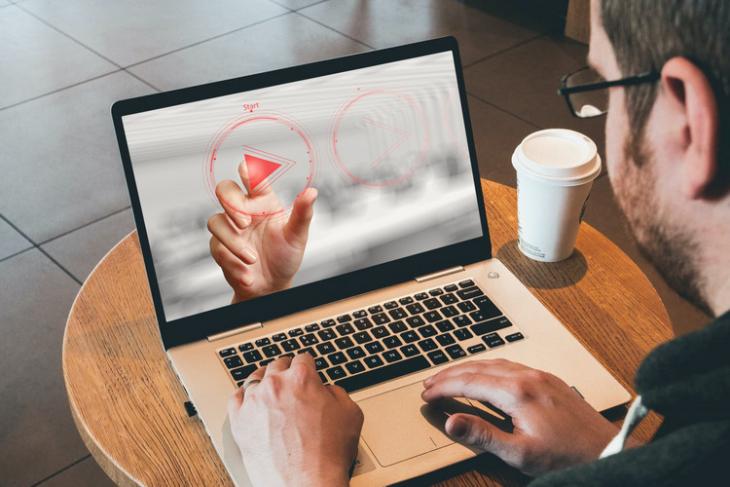 India has announced the Indian Web Browser Development Challenge, which is a step forward in the direction of introducing a homegrown web browser to take on the likes of Google Chrome, Microsoft Edge, and more. The open challenge has been backed by the Ministry of Electronics and Information Technology (MeitY), CCA, and C-DAC Bangalore. Here are the details.
Indigenous Web Browser Coming Soon
The Indian Web Browser Development Challenge will include three rounds and comes with a prize amount of $410,685 (~ Rs. 3.4 crores). The contest was introduced in New Delhi by Arvind Kumar, the Controller of Certifying Authorities.
This is a part of the 'Atmanirbhar Bharat,' a mission to reduce dependency on others and promote the 'Made in India' initiative. The eligibility criteria include Indian Tech startups, MSMEs, and more.
Shri Arvind Kumar, CCA, MeitY, highlighted, "the crucial role played by CCA in ensuring the trustworthiness and security of digital certificates issued in India and helping create a robust PKI infrastructure, enabling secure electronic transactions across the country. However, for SSL certificates, the country has been dependent on SSL certificates issued by Roots of Foreign entities. Initializing to develop its Own Browser with an inbuilt India Root Certificate would help overcome this challenge. India has moved a step ahead in making the country Internet Resilient which refers to a country's ability to withstand and recover from various disruptions and threats that may impact its Internet infrastructure and connectivity."
It is said that the web browser will be made for various devices and platforms and could include Web3 capabilities. There are chances that users will be able to sign digital documents using crypto tokens. Although, a lot of details still remain under wraps.
While this sounds like a pretty interesting initiative and could help India compete with the monopoly of Google Chrome, it still remains to be seen what the results of this challenge are and how this will be taken ahead once the results are out. We shall let you know when more details are out. So, stay tuned and meanwhile do share your thoughts on the development of an Indian web browser in the comments below.