HMD Global, the Finnish smartphone manufacturer behind the Nokia brand of Android devices, claims that its Indian operations have already become profitable, according to a recent report from IANS.
The company now plans to take a spot among the top smartphone manufacturers not only globally, but also in the Indian market.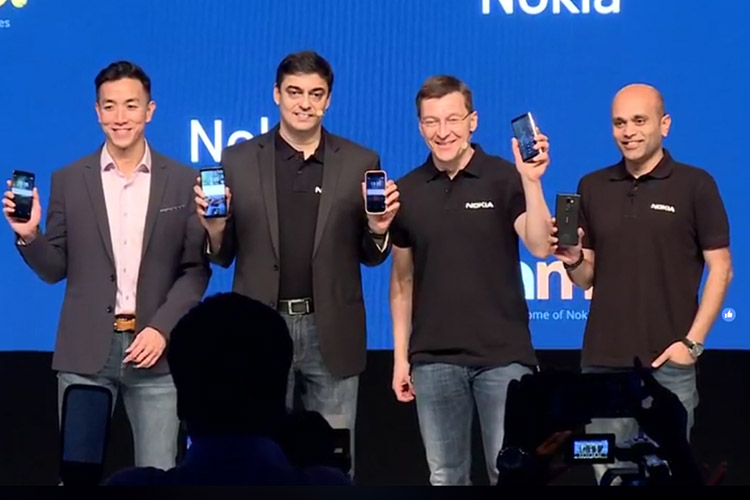 The company is also focusing on ramping up its smartphone offerings, along with its range of feature phones in order to achieve its goal. Additionally, HMD Global is also focusing on the design and software aspects of its smartphones to make them more appealing to the end users.
Amit Goyal, HMD Global Business Head (North and East) was quoted saying: "We are aspiring to be top three smartphone players globally and in India. As part of strategy, the company has been focusing on design and software aspects along with quality. We are building the range in the smart and feature phones."
Goyal added: "We have sold about 70 million phones globally in the last year or so. India is the significant contributor to this global sales and the country is already among the top three countries in terms of company's business. India's operation is already profitable."
As of now, HMD Global has launched six Nokia-branded smartphones along with five features phones. The company plans to launch more products in the next few months and work to increase its distributor network in the country. HMD Global will also continue focusing on feature phones as they account for nearly 50 percent of its Indian market sales.