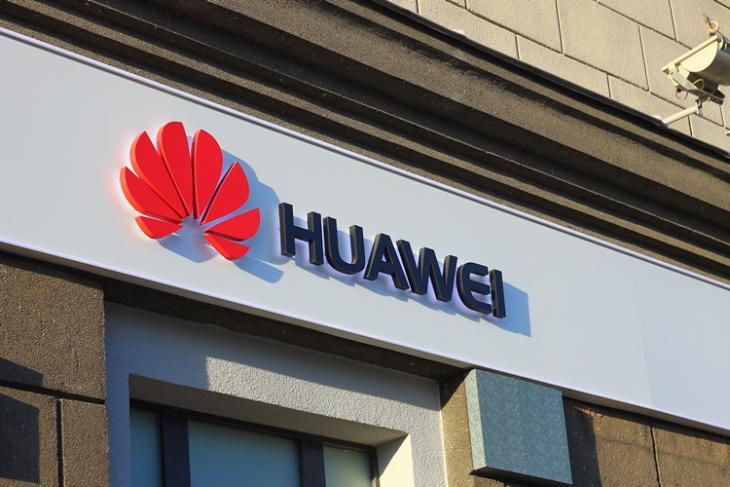 Chinese tech company Huawei said on Thursday that the Australian government has blocked it from providing 5G technology for the country's wireless networks.
Huawei, one of the world's biggest makers of smartphones and telecommunications equipment, said that the government had informed it of the decision, reports CNN.
"This is an extremely disappointing result for consumers. Huawei is a world leader in 5G," the Chinese company said on Twitter.
The announcement follows reports that the Australian national security agencies were concerned about alleged ties between Huawei and the Chinese government.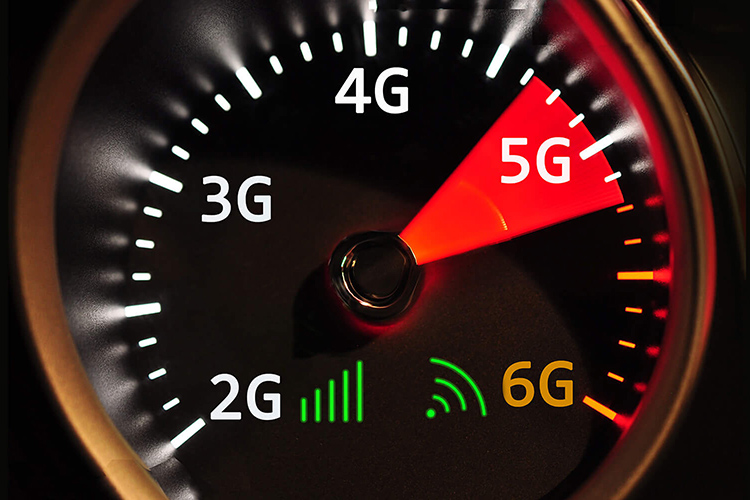 The Australian government said in a statement on Thursday that the involvement of telecom equipment suppliers "who are likely to be subject to extrajudicial directions from a foreign government that conflict with Australian law" could mean the country's wireless carriers are unable "to adequately protect a 5G network from unauthorised access or interference".
The statement however, did not mention China or Huawei by name.
Huawei has repeatedly rejected the security concerns, insisting that it is "a private company, owned by our employees with no other shareholders".
Australia's relationship with China has come under considerable strain in the past 18 months as Canberra's focus on Beijing's influence in domestic affairs has increased, the Guardian reported.
In March 2017, Australian Foreign Minister Julie Bishop gave a speech in Singapore in which she warned China that "democracy and democratic institutions are essential for nations if they are to reach their economic potential".
That December, Australia introduced its foreign interference and espionage bills to parliament, both of which were explicitly tied to fears of Chinese influence.