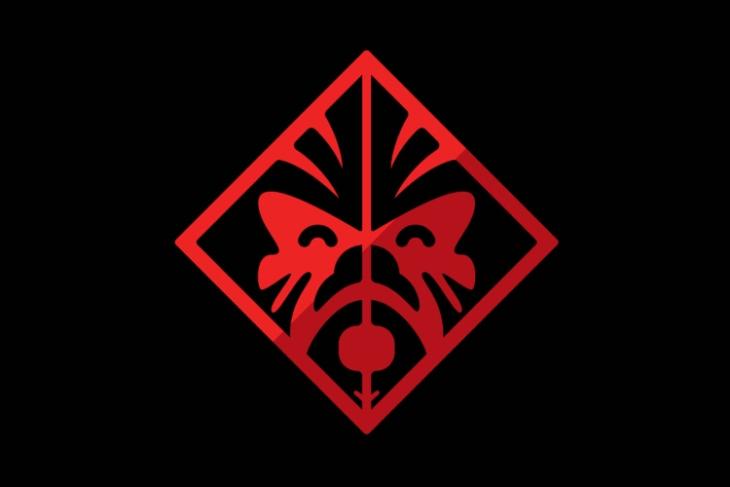 When you are a gamer, you are used to being on the bleeding edge of technology and even more used to your shiny new PC getting obsolete by the month.
And even if you manage to get the latest and greatest hardware for your full-fledged gaming PC, it's not possible to carry it around. This is when gaming laptops seem like a compromise and HP is looking to address just this problem. HP is all set to enter the game streaming market having announced the Omen Game Stream app at CES 2018.
Similar to Steam's game streaming service, which comes in handy for gamers who are on-the-move, HP would allow you to connect your laptop to your powerful gaming desktop using high-speed internet, enabling you to game on the go.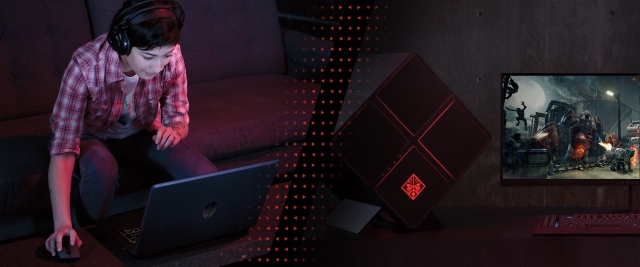 The Omen Game Stream app is a product of HP's Omen series of gaming devices and solutions. The service will be a part of the Omen Command Center software on the manufacturer's upcoming gaming devices in Spring 2018. The company says this feature will allow you connect to the powerful hardware on your Omen machine to play games on any other PC over the internet. The app makes use of Parsec's game streaming technology and will allow you to game at a comfortable 60 fps on a 1080p resolution.
As always, the game is actually being played on your actual gaming PC back at home, while the end-user is only getting shown a video of the same. Effectively, the actual user experience actually depends on the internet speed that is being utilized for this process, and the latency between the machines. The company claims that one should be able to stream games from anywhere with a strong internet connection, though there aren't any specifics on bandwidth minimums just yet.
Beebom's Take
The Omen Game Stream app does seem like an interesting app, though I personally fail to see where it would fit in. Steam undoubtedly has a much better base server system, and with the company setting a record of over 18 million logged-in users, it is hard to see how HP will sway customers towards its side. HP's offering seems more like a me-too rather than a real alternative.
Furthermore, while Steam's service runs on practically any system, it seems at the moment that HP app would be supported only on the company's own devices, which is a major turn-off for gamers.
As such, I would have preferred a solution similar to Nvidia's GeForce NOW, which allows users to game on PC or Mac OS without even owning gaming hardware themselves. But what do you think? Can HP's Omen Game Stream app actually prove to be a success? Let us know in the comments down below.