Android smartphones bring some great multitasking prowess, what with recent high-end flagships packing 4 to 6 gigs of RAM. The multitasking performance seems to have improved and the multitasking interface too looks great but switching between apps isn't very intuitive or fast. While Android Nougat kind of solves that problem with its Alt+Tab like switching of apps when you double tap on the multitasking button, not everyone will be getting the Nougat update for quite some time. So, if you want to switch between apps quickly on Android, here's the solution:
Switch between your last apps with Last App Switcher
The Last App Switcher app (free) lets you switch between your current and last app with a tap. Sounds convenient, right? Well, that's because it definitely is! After you have installed the app, you will have to give the app usage access. You can just tap on "Apps with usage access" button that you see when you first open the app and then enable "Last App Switcher".
You will see Last App Switcher's floating icon, which you can just tap to go to the last app and tap again to switch back. The good thing about the app is it just works out of the box. You can close the floating button by tapping on close in LAS' notification.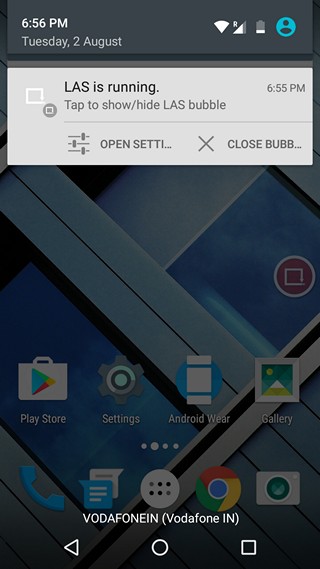 You can choose the size, color and transparency of the floating icon and you can move it around to put it anywhere you find it convenient. There are also options to fix the icon at a single place, disable or enable haptic feedback, disable or enable LAS' persistent notification (might kill the app on some devices), run at start-up and more.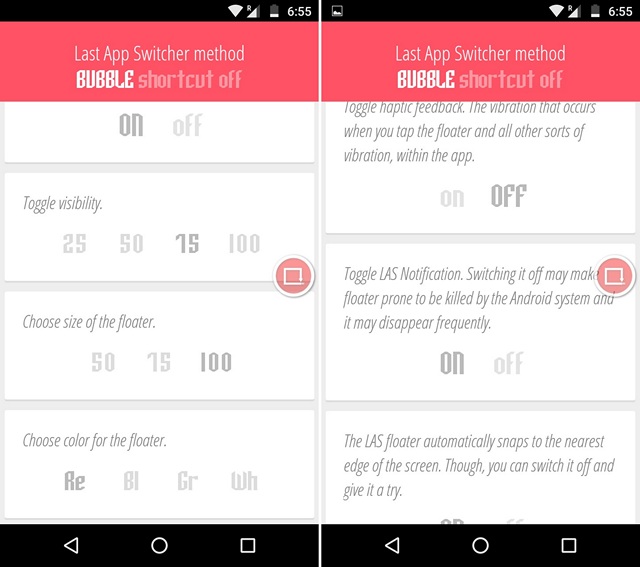 Note: The Last App Switcher app does not switch to the last app for 5 seconds when you press the home button. This is supposedly an Android limitation. 
Switch between different apps with Easy App Switcher
If you want to switch to multiple apps on the go and not just the last app, you can use the Easy App Switcher app (free). The app brings the best of both worlds, which means you can use the app to switch to the last app or you can use it switch to any of your favorite apps.
Like LAS, you will have to first give the app usage access. Once done, you will see a floating icon. You can set different actions for the app like "show previous app" or "show floating icon", if you want to use it for multiple apps. You can also use the icon to go to home, back or open the recent/multitasking screen.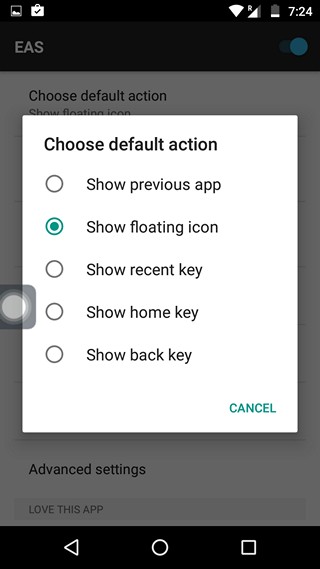 If you are using it to switch to multiple apps, you can go to the app and "Add favorite apps". Once you have added your favorite apps, you can jump to them with ease, by just tapping on the floating icon.
The floating panel features two sections, the first for the recent apps and the second for your favorite apps. You can merge them by going to "Advanced Settings" and checking the "Merge app icons" option.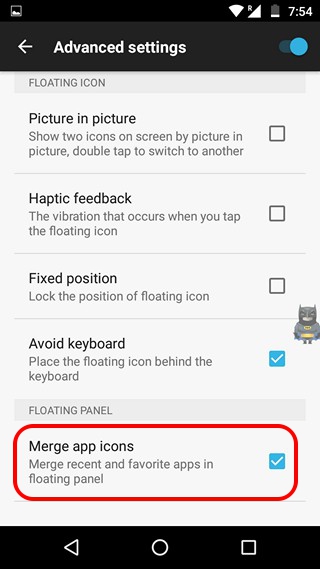 Other options of the app include the ability to customize the floating icon, its panel, fix position of the icon and more. Moreover, the app brings its own app drawer, which you can check out by tapping the EAS icon in the floating panel.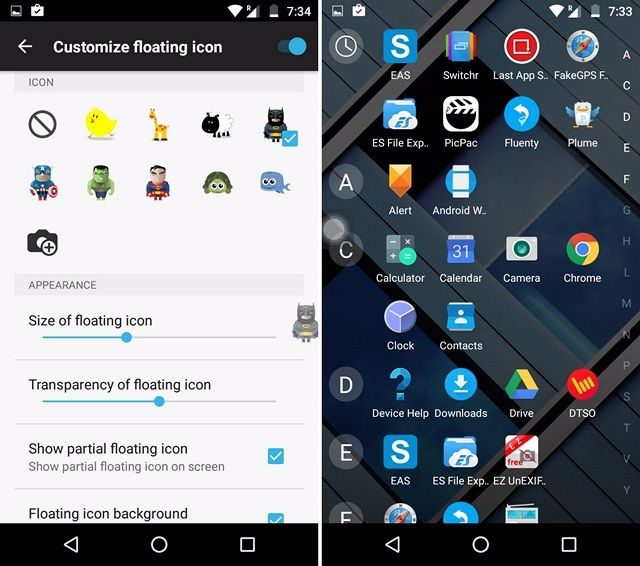 If you want to access an app panel via a gesture, you can check out Switchr, which is quite a popular app but in our testing, we were not satisfied with the performance of the app. Plus, it has not been updated since a long time, which makes us skeptic about its future.
SEE ALSO: Some Cool Tips and Apps for Multitasking on Android
Switch between apps on Android with these apps
If you are using a modern-day Android smartphone with adequate power, you need to make the most out of it and what better way to do that than to use multiple apps on the same time. So, you can use these apps to unlock the true multitasking power of your Android device. Try them out and let us know what you think. Sound off in the comments section below.
---
Load More