The Google Assistant is arguably the best AI voice assistant right now, beating the likes of Siri and Cortana by quite a margin and Google has just brought the Assistant to iOS. Yes, that's right, Google has released the Google Assistant as a standalone app for iPhones. While it's not as good as its Android counterpart due to iOS' restrictions, it's still very cool. However, at launch, the Google Assistant app for iPhone is only available in the US. Don't worry though, as you might have guessed, there is a workaround to install Google Assistant on iPhone in countries like India, Australia, UK or any other country. So, without any further ado, here are the steps to install Google Assistant on iPhone in any country:
Note: We tried this method on an iPhone 6s and an iPhone 7 Plus and it worked flawlessly. 
1. On your iPhone, open up the App Store, scroll down below and tap on your Apple ID. In the menu that pops up, hit "Sign out".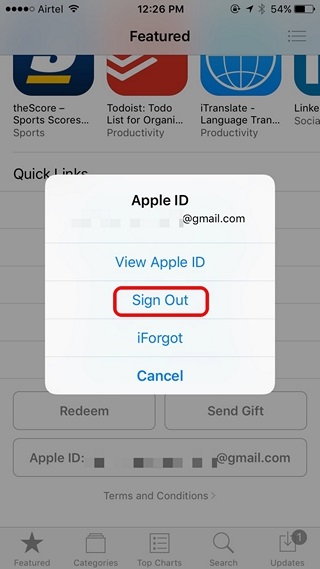 2. Then, open up the Google Assistant iTunes link on your iPhone via the App Store. This will prompt you to change the App Store to the US region. Just tap on "Change Store".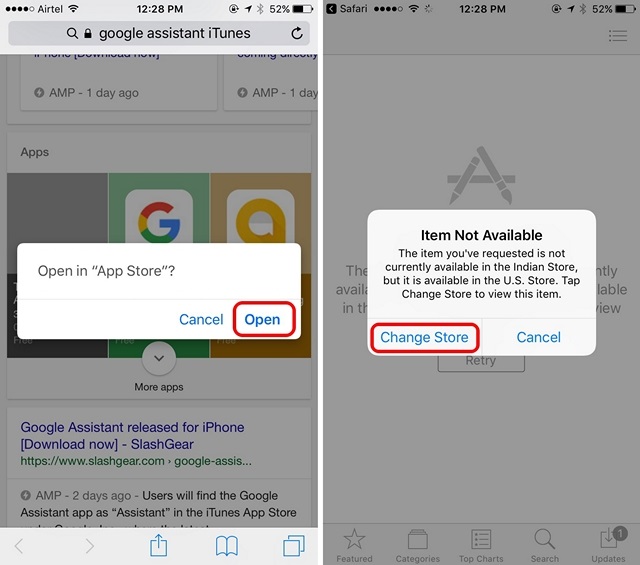 4. Once done, search for Google Assistant on the app store and tap on "Get". When the App Store prompts you for an Apple ID, tap on "Create New Apple ID".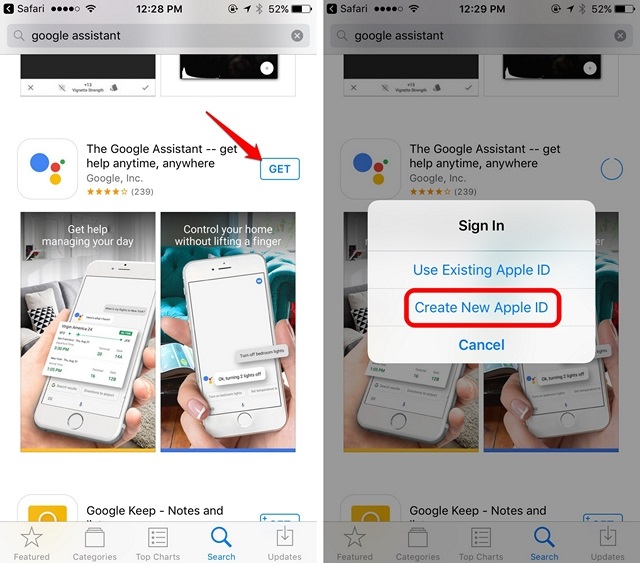 5. The Apple ID creation should now begin. Here, just make sure to use "United States" as the country and then, enter the various details like the email, password, security questions etc.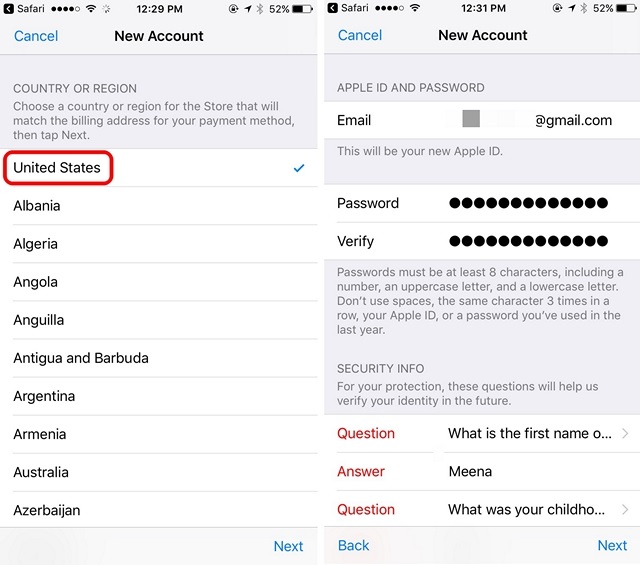 6. In the next page, select "None" as the payment method and add a random address and pin code from the US. Once done, you will receive an email on the address you entered to verify the new Apple ID.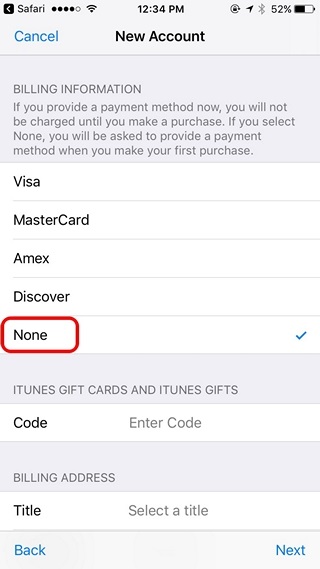 7. After the Apple ID is verified, again tap on "Get" in the Google Assistant page on the App Store and now, enter the new Apple ID's email ID and password. After you are signed in, the Google Assistant app will start downloading on your iPhone.
Well, those are the steps you need to install Google Assistant on an iPhone in any country other than the US. Do make sure to follow the steps correctly otherwise you might not find a "None" option in payment method page.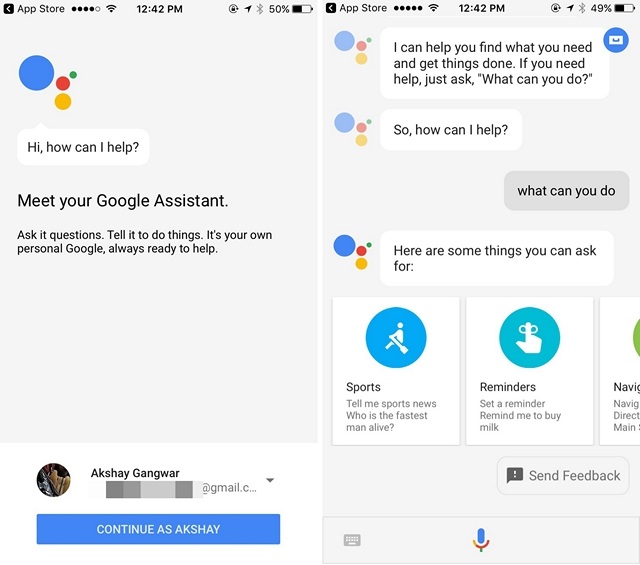 SEE ALSO: 15 Cool Google Assistant Tricks You Should Try
Ready to Try Google Assistant on iPhone in Your Country?
Google Assistant is fairly limited on the iPhones but if you have always wanted to try it out without having to own an Android smartphone, this is your chance. So, try out the Google Assistant on iPhone in any country with ease and let me know your thoughts on it in the comments section below.
---
Load More