Chinese smartphone maker OnePlus joined hands with Google last month to push out Android P Developer Preview updates to its brand new OnePlus 6 smartphone, and with the latest Developer Preview 2 for the OnePlus 6, the company finally brought Google Lens integration into the default OnePlus camera app. However, if you're not one to wait, and you want the Google Lens integration in the camera app on your OnePlus smartphone without the developer preview, well we've got your back. Here's how you can get Google Lens in your OnePlus camera right now.
Note:We tried this out on the OnePlus 5 running OxygenOS 5.1.2 and it worked fine. However, this should work on the OnePlus 3T, OnePlus 5T, and the OnePlus 6 as well.

Get Google Lens in Your OnePlus Camera
The process to get Google Lens in your OnePlus camera is a pretty straightforward and simple. Just follow the steps below and you're all set.
Download the updated OnePlus camera app APK from APKMirror.
Install the APK on your phone.
Once you've installed the APK, your default camera app will be updated. Now you can simply swipe up to see all the different shooting modes available in the app, and you'll see Google Lens right there, next to 'Panorama.'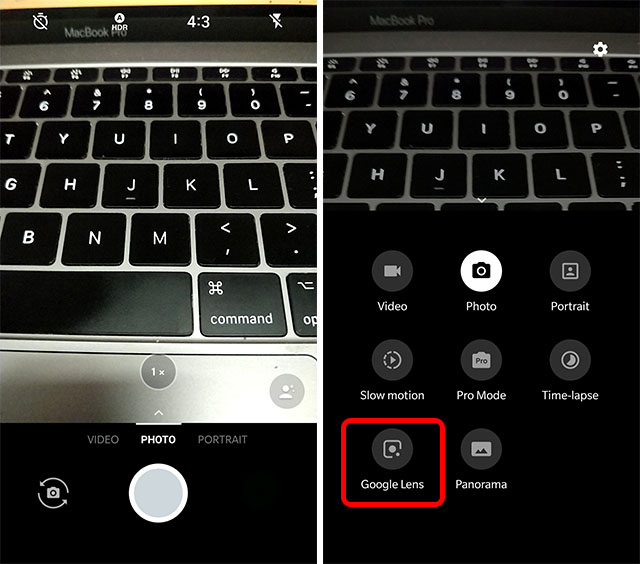 Use Google Lens in OnePlus Camera Right Now
Google Lens inside the OnePlus camera app works perfectly fine and can recognize Text, Products, Books, Places, and more. You can even scan barcodes and QR codes with it.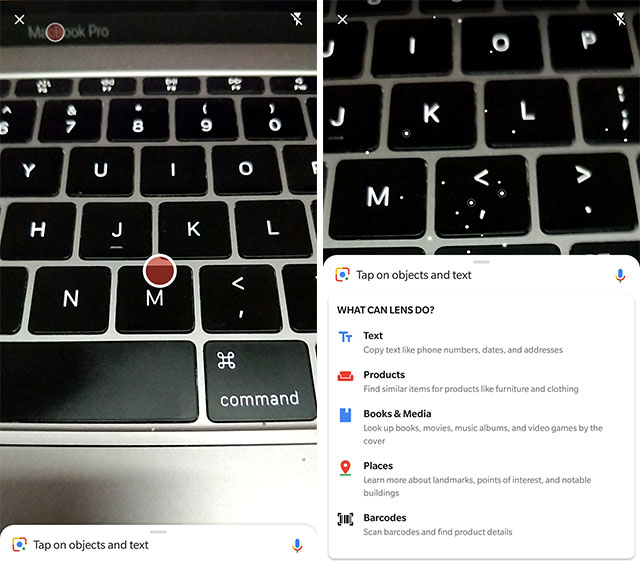 So go ahead, install the APK on your OnePlus smartphone and enjoy Google Lens integration on your phone without having to install a developer beta, or waiting for your older OnePlus smartphone to be updated with the new features. Let us know how Google Lens worked out for you in the comments down below.
---
Load More