Sniffer, the winner of Mob Vote 2022, is finally a part of Minecraft, and it's ready to find the rarest seeds for you. But how does this mob function and what all seeds can you find? Let's explore the answer to these questions and more while learning how to find seeds with the Sniffer in Minecraft 1.20.
How Does the Sniffer Work in Minecraft
Sniffer is a functional mob of Minecraft 1.20 that goes around the overworld and searches for ancient seeds in the ground. To do so, it sits on the ground, puts its head inside the land, and then pulls out seeds of ancient plants. These seeds drop as an item and you can pick them up by walking over them.
Then, much like the other crops in Minecraft, you can easily plant the seeds, and they will grow into plants within a few minutes. You can get the following seeds with the help of a Sniffer – Torchflower Seeds and Pitcher Pods. We also have a dedicated guide on the Pitcher Pod and TorchFlower, two new decorative plants in Minecraft.
How to Use Sniffer to Find Seeds in Minecraft
Follow the steps below to use a Sniffer in Minecraft 1.20 to find ancient seeds:
1. The most important part of using a Sniffer is obtaining it. Lucky for you, we already have a guide in place to help you easily find Sniffer Egg in Minecraft 1.20.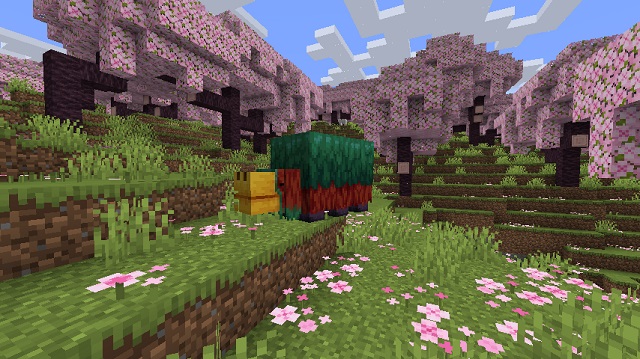 2. Then, you have to let the Sniffer roam around the overworld and sniff out ancient seeds. Check out our guide about the Sniffer Mob to learn about the sniffing mechanics in detail. When it finds something, it will put its head into the ground and pull out the seed. Walk over the seed to collect it.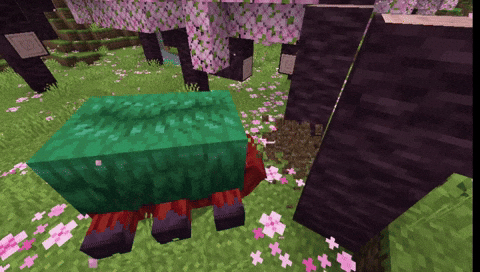 3. If your Sniffer doesn't find anything in your area, you can use a lead to take it to a new Minecraft biome. There is no particular biome that's favorable to the Sniffer, but as per our experiments, forest-based biomes are much more reliable.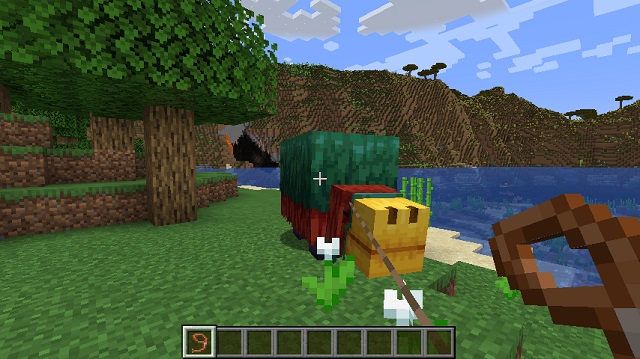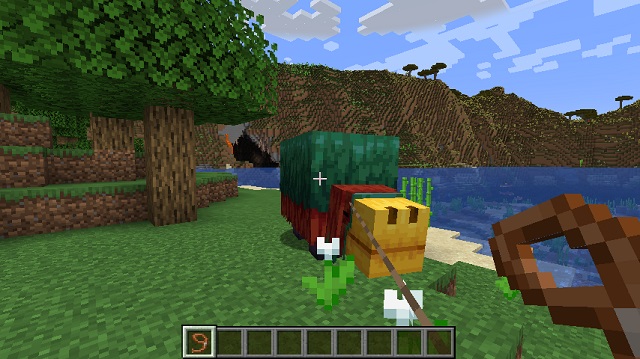 With that, you now know how to use the Sniffer in Minecraft 1.20 to get rare seeds in the game. But, to make the most out of it, we suggest you create a dedicated Minecraft house to keep your Sniffer. You can use some of the best Minecraft house ideas featuring a garden to give a new home to your friend. Though, considering Sniffer's size, you will have to place huge Minecraft walls around it. With that said, which other purpose can you think of for the Sniffer? Tell us in the comments below!