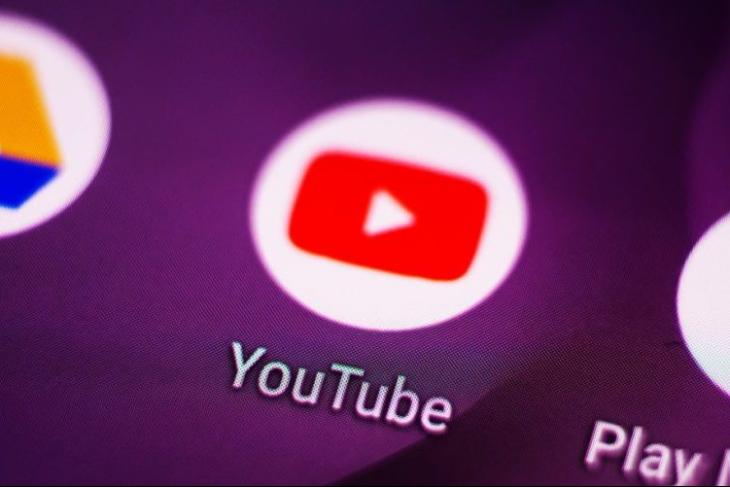 YouTube is the mecca for video content consumption. If you're someone like me then it's possible that you spend a chunk of your day's time on YouTube. One of the features that I've come to like over the past few weeks is the video auto playback on the homescreen. This feature allows you to watch videos, which are muted and display captions, without headphones or bugging someone in a public space.
This feature is convenient for heavy users like me, but it's also beneficial for YouTube as well. Take into account the initial playback of videos you scroll past on your homescreen. Auto-playing videos are, however, the biggest nuisance on the Internet and if you don't prefer seeing video previews then you can disable it. Yes, YouTube enables it by default, something you may not be a fan of. You can follow the steps underneath to disable auto-playing videos:
Disable Auto-Playing Videos on YouTube
Note: We tested out disabling the auto-play feature on YouTube app build #14.31.50 on the Nokia 7 Plus and it works perfectly fine.
1. First, tap on your profile picture at the top right and jump into the Settings page.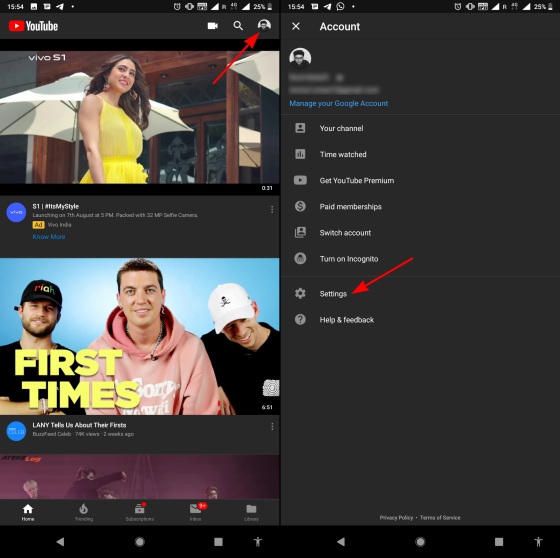 2. Tap on the 'Autoplay' section, where you will find the 'Autoplay on Home' option.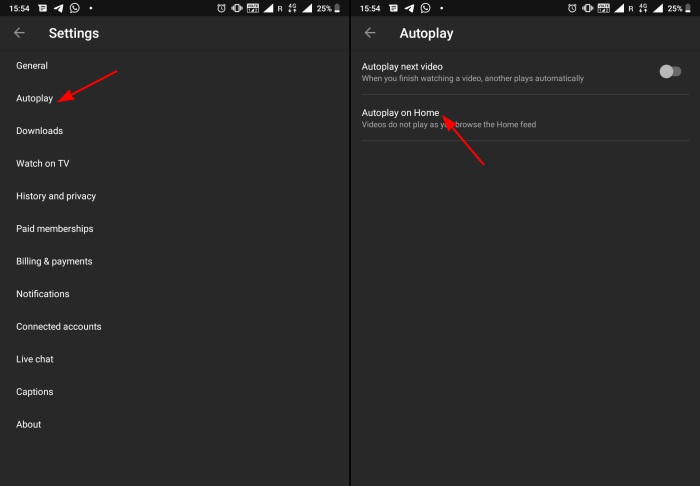 3. The 'Autoplay on Home' feature is enabled by default. It activates over the Wi-Fi connection. To disable it, select the 'Off' option from the pop-up menu.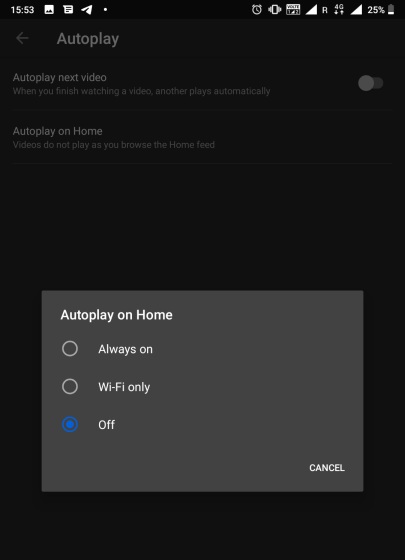 Well, you would no longer see video autoplay on your homescreen. YouTube wants the users to see more videos, so it could soon expand auto-playing to all other feeds in the app. Android Police recently reported that YouTube is testing auto-playback in all your feeds, including Subscription or Trending. The playback is muted and you get captions alongwith the video, which is great but could be annoying for some.
YouTube could be changing things up because the Autoplay moniker is confusing for a number of users. Many think that it applies only to the autoplay recommendations we usually see under a video. Thus, the option to disable this feature will soon be moved around to the General section and renamed to 'Muted playback in feeds' for everyone.
As you can see in the screenshot, the new feature that's currently under testing has a similar option set as aforementioned. I personally like the autoplay feature as it allows users to consume content without audio, with captions at any time. You could be in an underground metro with no earphones on but can still watch videos without disturbing anyone. What are your thoughts on this feature? Let us know in the comments below.