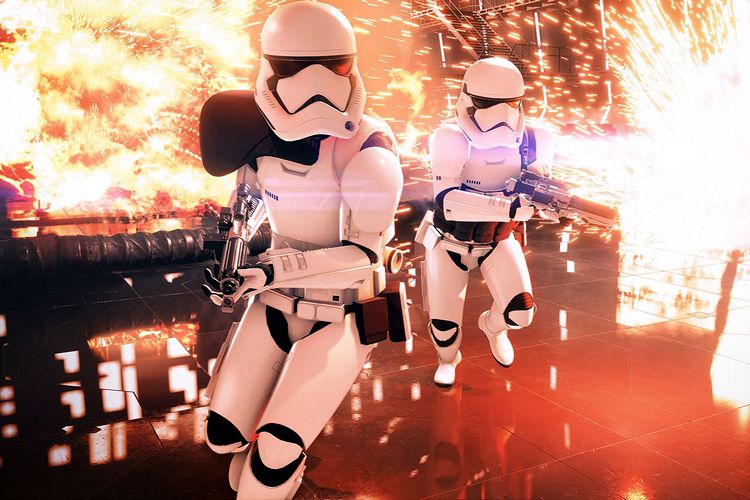 Star Wars: Battlefront II is undoubtedly one of the most anticipated AAA gaming titles of the year, and with Star Wars: The Last Jedi on the horizon, my excitement for this game has reached an all-time high. Sure, I'll admit the fact that the original Battlefront was mediocre at best, but this time around, EA & DICE have played smart by adding a promising single-player campaign. As a player, you'll be able to customize and upgrade your heroes, starfighters and troopers with abilities that you can exploit in battles.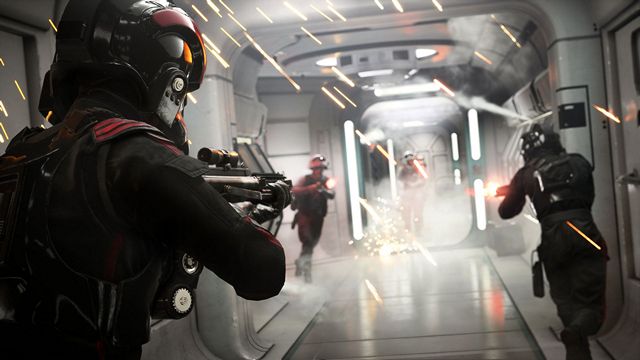 This epic first-person shooter is all set to be released on November 17th, but you can access it right now even if you haven't purchased the full game. In order to start playing right away, you need an Origin Access subscription if your preferred platform is PC or EA Access subscription if your preferred platform is Xbox One. The subscription can be availed at either $4.99 on a monthly basis or $29.99 on a yearly basis. Such a subscription based service is not available for the PS4 platform, so if you're planning to play it on Sony's console, you'll have to wait a little longer.
The game is now available as part of the EA's Play First Trials that exclusive to subscribers. As part of the trial, players will have a time-limit of 10 hours to play the game's campaign missions and various multiplayer modes. If you actually enjoyed playing the game, you can purchase the game with a 10% discount that's exclusive to Origin/EA Access users. However, if you're a PS4 user, you can simply purchase the Star Wars: Battlefront II Elite Trooper edition that's priced at $10 over the Standard Edition to access the full game 3 days before the actual release without any time limitations. It's worth noting that the Elite Trooper edition is available across all the three platforms.
---