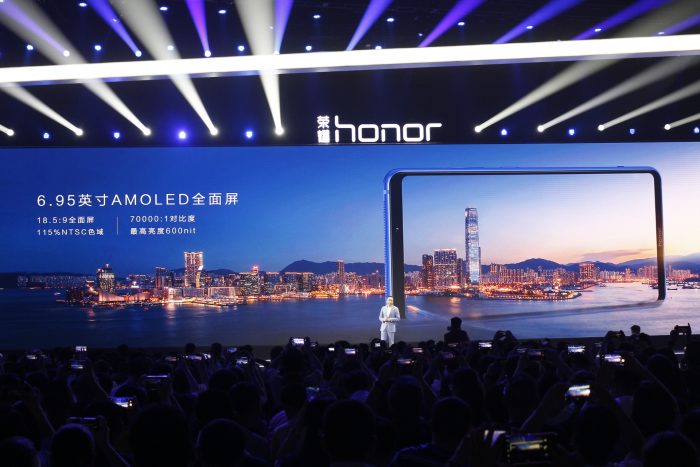 5G networks are the next big thing, and almost all major brands have pledged to deliver a 5G ready smartphone in 2019. As a result, all the smartphone manufacturers are also speeding things up to launch their next-generation devices that will drive the AI and IoT to new heights.
While Xiaomi has already confirmed that the Mi MIX 3 would be getting support for 5G, it seems like Honor won't be far behind.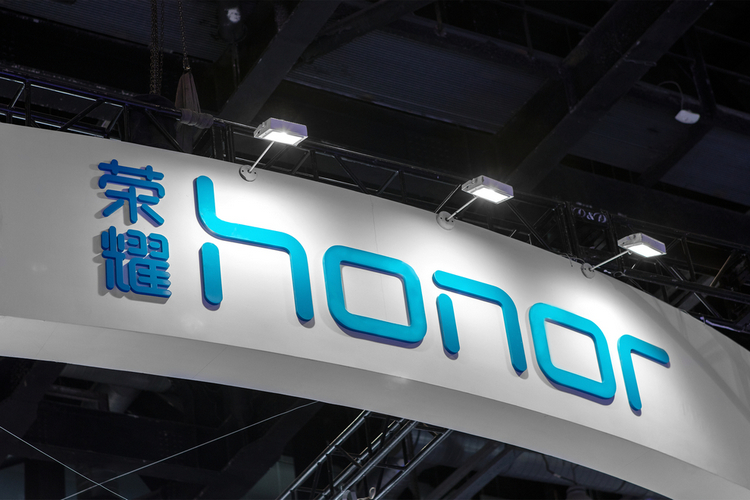 During the World INS Conference held in Beijing, China, Honor's President Geroge Zhao was one of the speakers at the event, and he confirmed that Honor's first 5G smartphone will launch at some point in 2019.
While Zhao didn't go into any detail as to when in 2019 we can expect the phone, one can expect the Honor offering to be a cheaper alternative as opposed to the flagships from Samsung and Google. What's more is that Zhao also talked about Honor's commitment to continuing its development and research on artificial intelligence.
With the arrival of 5G, the efficiency of smartphones and Cloud will increase exponentially, and the era of intelligent phones will arrive simultaneously. Meanwhile, the era of full-speed AI phones will come as well.
The recent growth of the Honor brand in the market has been positive, and the Kirin chipsets have really started to attract a lot of consumers. Honor believes that it will become a top-five smartphone brand by 2020 and move into the top three by 2022. As for the first 5G device, the company is expected to launch the Honor Magic 2, but considering that it will launch by the end of this year, it would probably be an entirely different phone from the company that would carry the 5G band support.
---