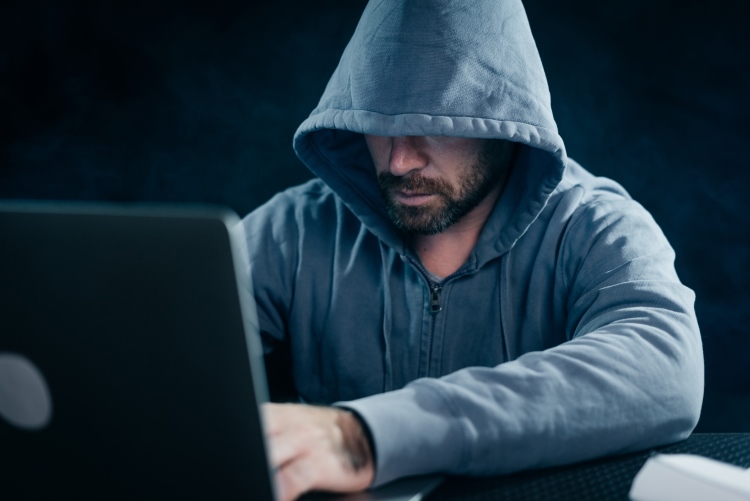 The person behind the infamous hack of the DNC emails in the run-up to the 2016 US Presidential elections was revealed to be a shadowy entity called 'Guccifer 2.0' when theyclaimed responsibility for the incident in June 2016.
Claiming to be a 'Lone Hacker', Guccifer tried to dissociate themselves from Russia by claiming to be a native Romanian. Even as many actual Romanians raised serious doubts about those claims by pointing out Guccifer's unusual, and often incorrect, usage of the language, doubts remained about the real identity of the hacker.
Now, The Daily Beast says in an exclusive report that Guccifer 2.0 is definitely not a 'native Romanian lone hacker' after all. According to the US-based blog, US investigators have gathered definitive evidence that he is an officer of Russia's military intelligence directorate (GRU), as has often been claimed by many intelligence agencies in the US and around the world. The publication goes on to state that the attribution has "resulted from a fleeting but critical slip-up in GRU tradecraft".
While circumstantial evidence had always pointed towards Guccifer 2.0 being a Russian government agent, the US investigators had struggled until now to definitively furnish evidence of his Kremlin connections, even though they always believed he was a GRU officer working out of the agency's HQ on Grizodubovoy Street in Moscow.
In pop culture they say even the smartest criminals make a mistake, and that's exactly what seems to have happened with Guccifer 2.0, exposing his identity as a GRU operative.
The story further states Guccifer 2.0 once failed to activate his VPN client before logging on to an unidentified American social media site, leaving behind "a real, Moscow-based Internet Protocol address" in the server logs of company, helping investigators to definitively unearth his true identity.
The website, however, did not reveal the actual identity of Guccifer 2.0, saying that it didn't receive that info from its sources. The hacked DNC emails were said to be a catalyst to the loss of Hillary Clinton in the presidential election, leading to Donald Trump's eventual win. The Russian propaganda machinery behind the controversial president of the US was so far only linked marginally to the DNC hacks, but the proof acquired by the report leaves little doubt about the Russian state-backed nature of the hacks.
---