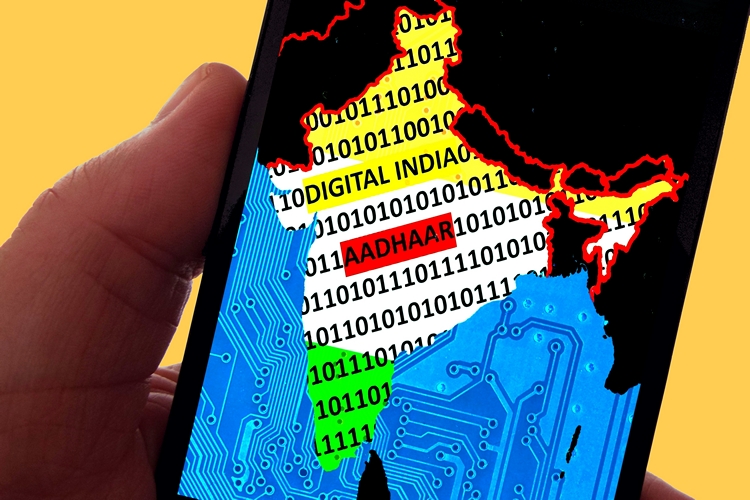 Aadhar data of an unnamed number of users may have been leaked by over 200 state and central government websites, if UIDAI's response to an RTI query is anything to go by. The disclosed data reportedly included full names, addresses, Aadhar numbers and other details of several users, but there's no word on how long the private info of citizens were available for public access before being removed from those websites. Culprits included at least 210 websites belonging to various central and state government departments, including educational institutes.
One its part, the UIDAI claims that it never made any of the details public by itself. Replying to the RTI query that revealed this alarming breach of private data, the agency claimed that it "has a well-designed, multi-layer robust security system in place and the same is being constantly upgraded to maintain highest level of data security and integrity". According to UIDAI, it conducts security audits regularly to protect user data and prevent security breaches. The agency also added that, "Various policies and procedures have been defined, these are reviewed and updated continually, thereby appropriately controlling and monitoring any movement of people, material and data in and out of UIDAI premises, particularly the data centres".
UIDAI or 'Unique Identification Authority of India', is a statutory authority in charge issuing a 12 digit unique-identity number to all Indian residents based on their biometric and demographic data. The agency was established in January 2009 by the Government of India, under the Ministry of Electronics and Information Technology and, was originally headed by former Infosys CEO Nandan Nilekani. The central government is in the process of making Aadhaar mandatory for citizens with the promise of various social service schemes, brushing aside warnings from privacy advocates who have, time and again, raised concerns about the security of user data. It will be interesting to see what action will be taken to prevent a repeat of alarming situation going forward.
---