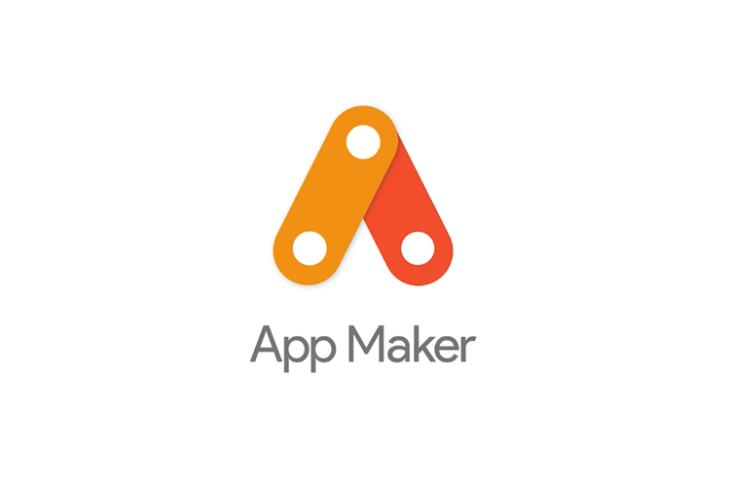 If you're a student, an entrepreneur, or even the software engineer at a big company, you'll realize the hard work it takes to build a new app. Every new app needs time and attention from the ground-up, not only in terms of coding but also in terms of determining the app's workflow and its product-market fit.
To make the process simpler, Google has introduced a new application called App Maker. Actually, App Maker is not new but simply coming out of beta, and is now generally available. Google describes App Maker as an "application development environment" which offers basic templates and pre-coded modules to help users develop basic apps without having to write long blocks of code.
The development environment is even suitable for those who have little to no knowledge of coding. Using App Maker, nearly anyone can build web and mobile-friendly apps while experienced software engineers can use the bundle to save a significant amount of time while building complicated apps.
Just to clarify, App Maker by Google is not free to use and you'll require a G Suite account (education, business, or enterprise) to be able to use it – make sure you're accessing the platform with your IT admin's permission. The platform comes with inbuilt support for Cloud SQL (available only through Google Cloud Platform) to help you manage databases remotely.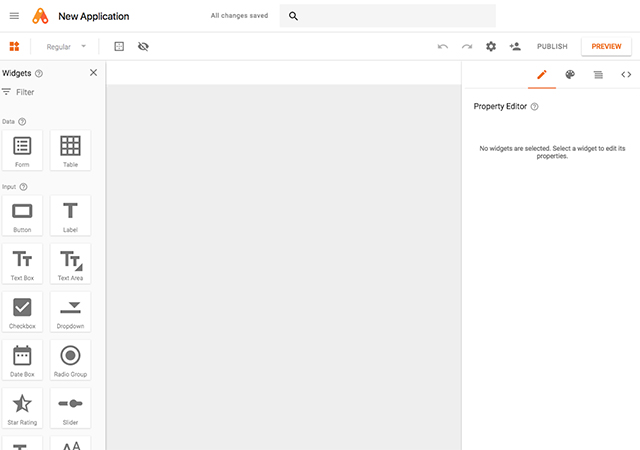 App Maker also comes with responsive templates so that you do not have to waste time coding individual basic element separately. You also get access to sample apps which will inspire to polish your apps better.
Moreover, as per Google, App Maker can also be used by teachers and professors to make their students feel more comfortable with coding. At the same time, the platform can also help comparatively more learned students to grasp coding and the logic governing it in a better way.