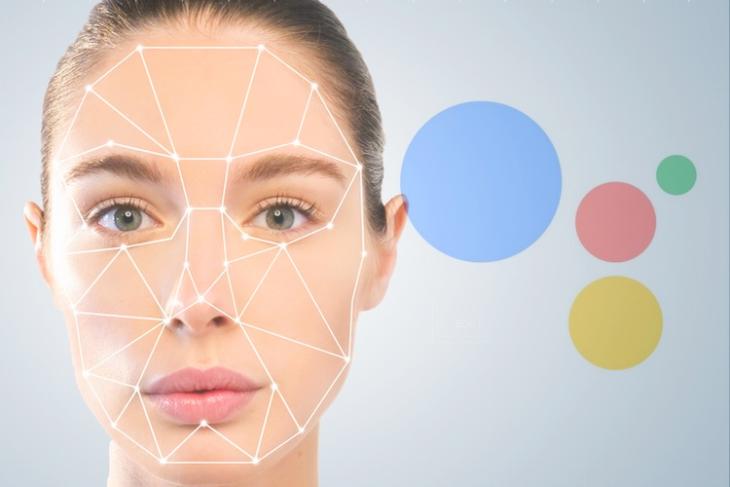 Face unlock is easily one of the most requested features ever since Apple's Face ID arrived on the scene. However, implementation without dedicated hardware like Apple, means facial recognition can easily be bypassed with just a photo of the person.
Android's Trusted Face system has been prone to such failures in the past, but it now seems that Google is working on another facial recognition technique, integrated with Google Assistant. It remains to be seen whether this will be used to unlock the phone.
The code of the Google app's latest version contains information about a new Google Assistant feature called 'Face Match', which as the name clearly suggests, appears to be a facial recognition feature of some kind.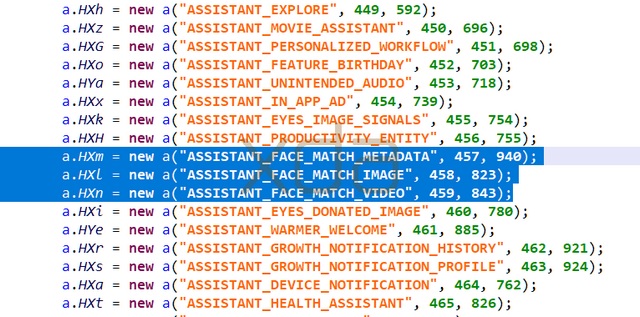 As per the APK teardown of the Google app's latest build conducted by XDA-Developers, the 'Face Match' feature is mentioned as a Google Assistant setting in the code. Moreover, the code suggests that the Face Match feature will collect metadata in the form of images as well as videos. Also, there is a separate page for 'Face Match' enrollment in the Assistant settings directory.
The Google app's code ties the Face Match feature with an 'AvocadoOnboarding' class. Interestingly, Avocado is the codename for a new feature in the Assistant settings section which was spotted recently, and it requires permission to access the device's camera. Further probing the code revealed that Avocado is reliant on 'face detector dependencies' and a 'happiness' index which apparently refers to a feature in Google's Machine Learning API Kit for Face Detection.
By now, it is quite clear that Google is working on a new iteration of 'Trusted Faces' and could replace it with 'Face Match' that will work in tandem with the Google Assistant.