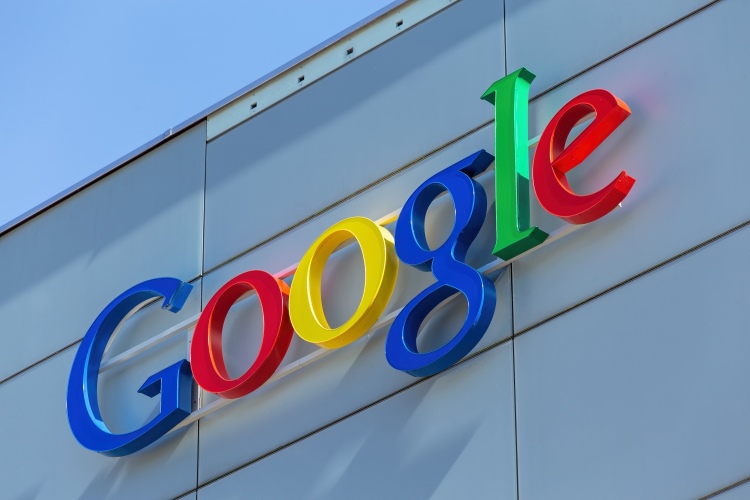 Google has recently been quite busy, embedding the Google Assistant in multiple products, as well as planning the release of the much-anticipated Google Clips and Android 9.0. Alphabet Inc's Google has also recently been making progress in expanding its market to more global platforms, as evident by the recent partnership with Huawei for Android Messages. Now, it seems as if the company is all set to enter China.
Currently, many of Google's products such as its Play Store, search engine, and email service, are blocked by regulators. Now, as reported by Reuters, Google has agreed to a patent licensing deal with Tencent Holdings Ltd in an attempt to bring its products and services to China. This marks the Mountain View giant's first agreement with a large Chinese tech firm.
According to Google, the reason behind such an agreement is to reduce the potential of litigation over patent infringement. "The agreement with the Chinese social media and gaming firm Tencent covers a broad range of products and paves the way for collaboration on technology in the future. By working together on agreements such as this, tech companies can focus on building better products and services for their users," said Mike Lee, Google's head of patents.
Google has not yet revealed the exact scope of the new patent deal, nor the financial terms of the deal. Furthermore, Tencent also hasn't answered questions about which products will the said agreement cater to.
Google has recently been trying hard to make its way to Chinese tech world. Back in December, Sundar Pichai, Google's CEO spoke at a conference in China hosted by the Cyberspace Administration of China, which oversees censorship in the country. Also, the company recently made a $120 million investment in Chushou, the Chinese eSports Market. Whether the new deal between Google and Tencent finally manages to bring Google's services into China remains to be seen.
---