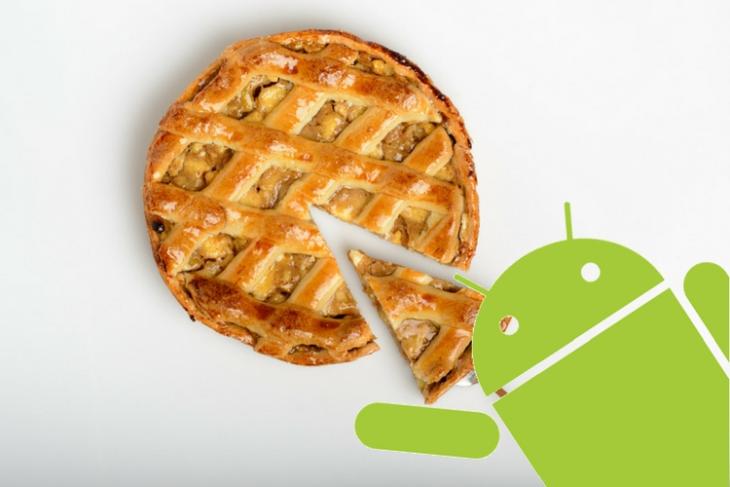 "Android 9.0 Pie!"

Its that time of the year again when we try and guess the name of the new version of Android. It's become a silly tradition among Android enthusiasts – even though most of them will never see the update on their phones.
And Google knows most of us are busy speculating on the lines of parfait, peanut butter, pudding, pistachio, and whatnot, so it's having a little fun with fans. Google's engineers are internally referring the next version of Android as "Pi," at least according to the recently unveiled commits in the Android Open Source Project repository.
And while "Pi' does sound like an appetizing dessert, it may actually be the internal codename, which Google knew will eventually be discovered. So consider this a very Googley easter egg, just like Android 'Key Lime Pie'. XDA's Mishall Rahman came across the teaser and promptly set Android fans into frenzied speculation mode.
Amusing: new commits in AOSP refer to the next version of Android as "Android Pi" which is clearly not a dessert, though maybe shorthand for Android Pie.https://t.co/LXxv4MUYhnhttps://t.co/DH0TlgxiBR

Let the speculation begin!#AndroidP #Android9

— Mishaal Rahman (@MishaalRahman) January 17, 2018
The mention of 'Pi' even brought some easter egg hunters out. Some say Google will announce the developer preview on 3/14 or March 14, which would again be a very Googley thing to do, but a little too on-the-nose if you ask us.
The first developer preview of Android P is expected to launch in the coming months. If Google's track record is something to go by, we're just a couple of months away from the first Android P Developer preview. So the March date is not implausible, but it just seems too easy.
And as of now, not much is known about this new OS itself. However, speculation is it will put more significance on reducing the footprint and making Android faster on low-end devices as well. But features, meatures! The real question obviously is what will it be called.
It's probably one of the silliest things to argue over each year. But it's fun, so let's get to it. Leave your best guesses in the comments.