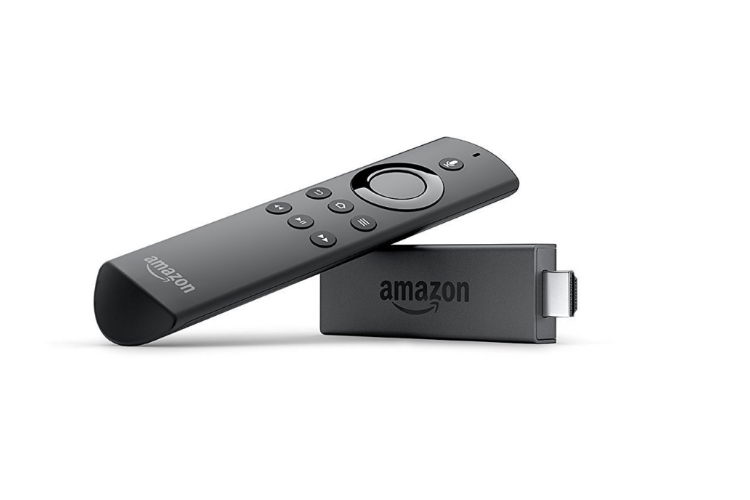 The feud between Amazon and Google has been going on for months. Today, the feud took another ugly turn with YouTube being removed from the Amazon Fire TV Stick's library of apps. That said, I am not worried about this as Amazon has already planned an alternative to watch YouTube videos on Fire TV Stick, in case YouTube is removed from its app store.
Before I tell you the alternative way to watch YouTube on Amazon Fire TV Stick, let's take a step back and see how we reached to this point. Google has been critiquing Amazon for not selling its products like Google Chromecast which is in direct competition with Amazon's own Fire TV Stick on its website. Google also didn't appreciate the fact that Amazon Prime didn't allow users to cast their content on TV from their Android smartphones using Google Chromecast.
In retaliation to the above-mentioned facts, Google threatened to remove the YouTube app from all of Amazon's devices. Sometime back, Google did remove the YouTube app from Amazon Echo Show but later the YouTube app returned as constructive talks began between the two companies. Amazon even launched its Prime Video services for all the Android TV devices and also released a statement in which the company said that it will start selling Google Chromecast on its e-commerce platform.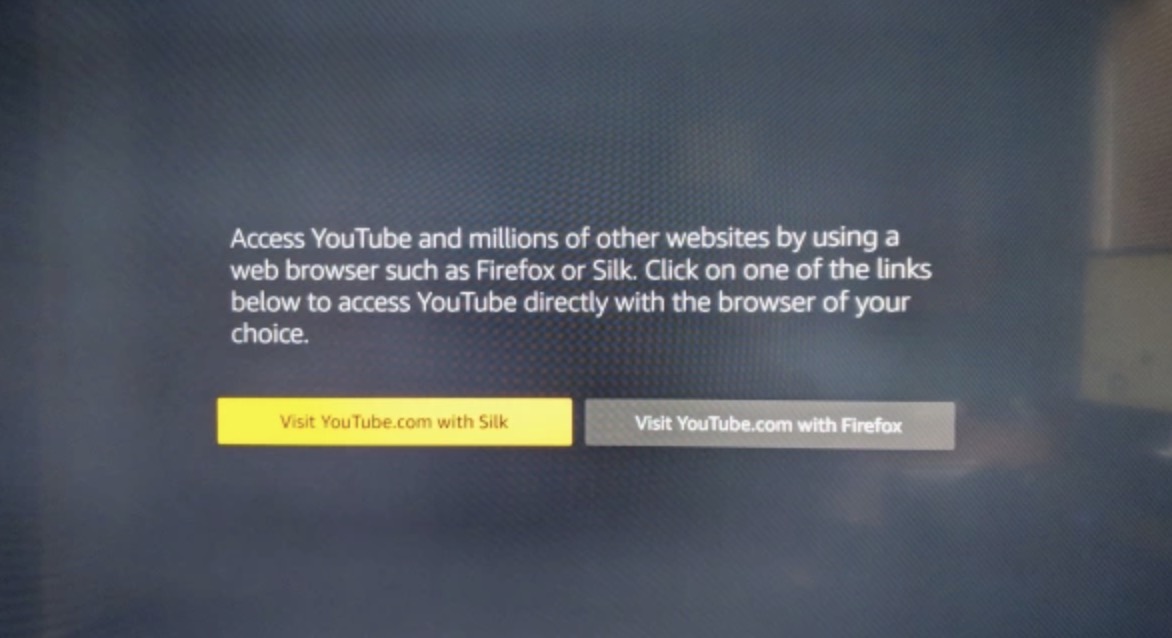 For a while, it felt that everything was going to be all right and as an avid Fire TV Stick and YouTube user, I was really happy. January 1, 2018, which was the deadline for removing YouTube from Fire TV Stick was still in place, but it seemed that both Google and Amazon will work together to avoid the situation.
However, seeing how the YouTube app has been removed from the Fire TV Stick, three days before the deadline, I guess that talks finally broke down between the companies. That said, I am not worried about YouTube being removed as Amazon quite cleverly launched two browser applications for its Fire TV Stick just a few days before.
Both the Firefox and the Silk browser support YouTube and other than the added step of opening the browser for launching YouTube, the experience is more or less the same. Even the voice search functionality of the Fire TV Stick's remote works with the YouTube's web app inside the browser. So, as of now, users who like to watch YouTube on their Fire TV will not suffer too much. However, the longer Amazon and Google are at each other's throat, the more is the danger for users who use love and the integration both services.
---