Black Friday is almost upon us and what better time to shop for your favorite gadgets than during this mega sale event, right? We all have a few things we want but waver because we don't deem them to be worth the initial launch price (Google, wink wink). Like many gadgets, the price of Google's Pixel lineup of devices has been slashed by a considerable margin, and now is the best time to pounce on that sweet, shiny Pixel phone or accessory. In this guide, let's look at all the Google Pixel Black Friday deals in 2023.
Google Pixel 8 Pro Deal
Google's month-old flagship smartphones, Pixel 8 and 8 Pro are getting a discount during Black Friday. Google launched the Pixel 8 Pro last month and it's, by far, one of the most successful Pixel launches ever.
If you are planning to get yourself a Pixel 8 Pro, the best time to do so is now as Best Buy is offering a whopping $200 discount on the same. This brings the price of the base 8 Pro down from $1,000 to $800, which is a great deal.
The $200 discount is across all storage variants. So if 128GB is too little for your needs, you may consider the 256 and 512GB variants which are selling for $859 and $979, as opposed to $1,059 and $1,179, respectively.
Buy on Best Buy ($999.99 $799.99, 20% off)
Google Pixel 8 Deal
Like the 8 Pro, the Google Pixel 8 is also getting a generous price cut this Black Friday sale with a flat $150 discount across all models. This discount makes the device, hands down, one of the best small-screened flagship devices you can buy right now.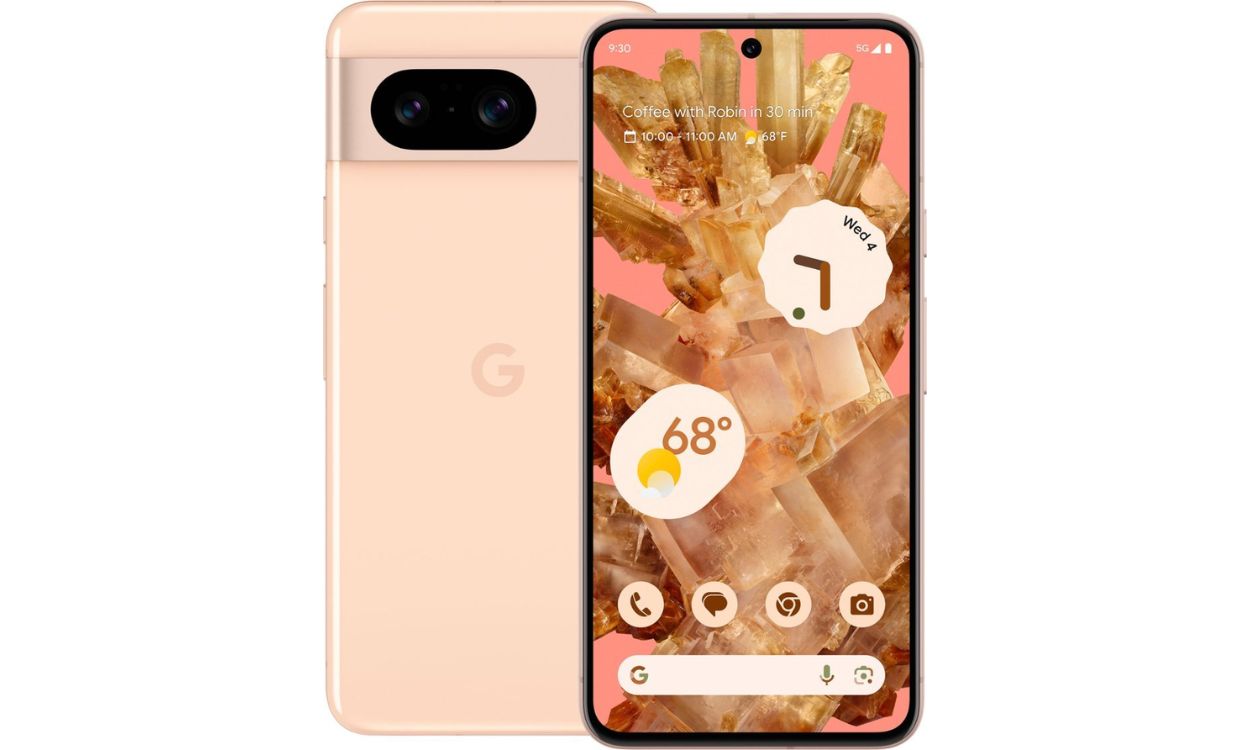 The Pixel 8 launched at $699 for the base 128GB variant and $759 for the 256GB variant. Under the Pixel Black Friday deal on Best Buy, you can grab the base variant for $549 and the 256GB variant for $609.
Buy on Best Buy ($699.99 $549.99, 21% off)
Pixel 7a Deal
Crowned as the best budget Pixel device to date, the Google Pixel 7a Black Friday deal makes it an even more compelling option for people looking for a budget Android device.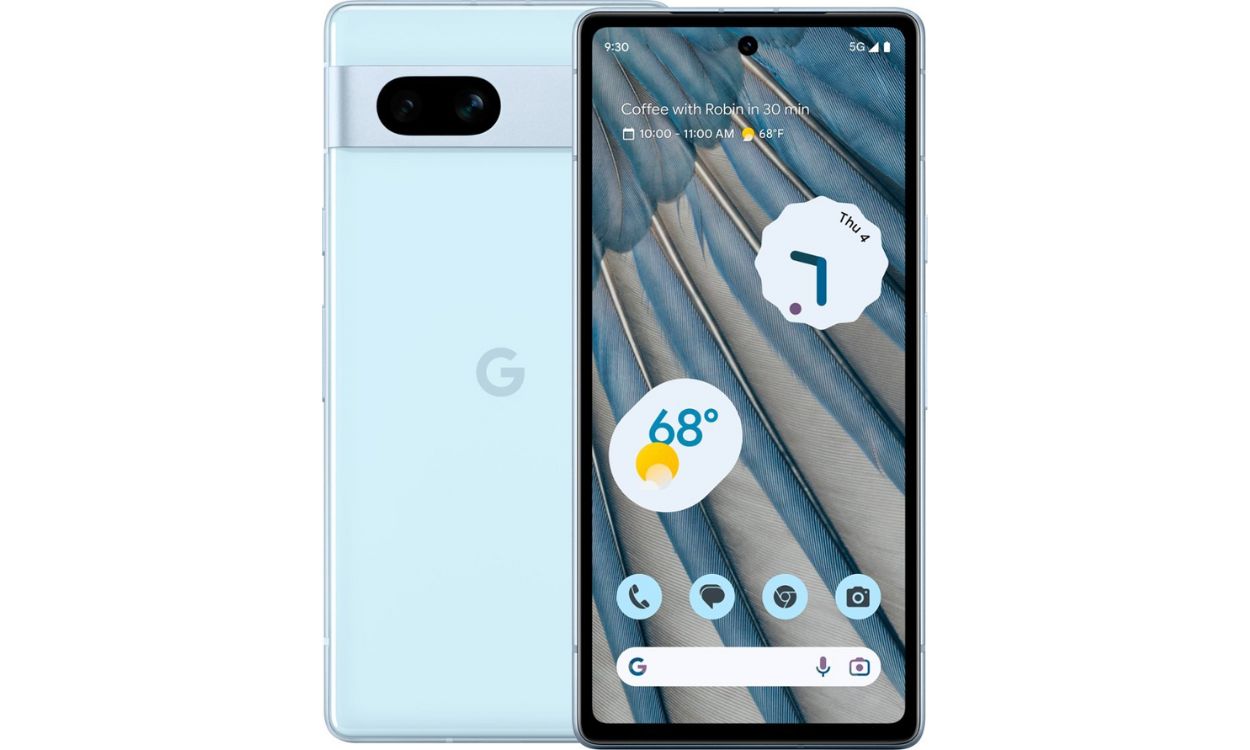 For starters, the Pixel 7a launched for $500 around a year ago, but the Black Friday sale discount of a whopping $125 brings it down to $374, which probably makes it the best budget Android device out there.
Buy on Best Buy ($499.99 $374.99, 25% off)
Pixel Fold Deal
It's safe to say that Google's first attempt at making a foldable was an unsuccessful one, sort of. Besides the thicker bezels that are disliked by many, one of the other reasons people were left dismayed during its launch was its price.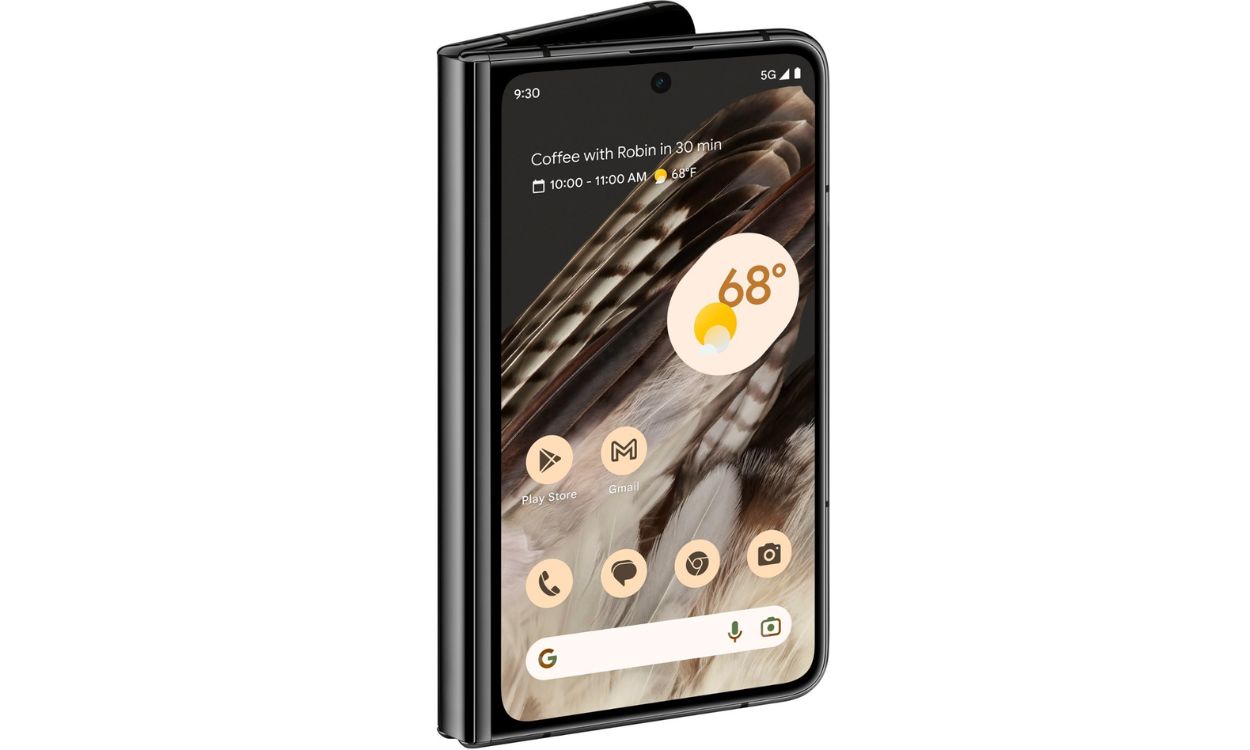 The good news is, if you're still looking to buy the Pixel Fold, Best Buy is offering a whopping $400 off of its retail price in the ongoing Black Friday sale which brings its price down from $1,800 to $1,400.
Buy on Best Buy ($1799.99 $1,399.99, 22% off)
Pixel Buds Pro Deal
The Pixel Buds Pro are AirPods for Android devices. I own a pair and they haven't disappointed me in terms of sound quality. Yeah, the ANC could've been better, but the features you get and their small form factor and build make them very well worth it.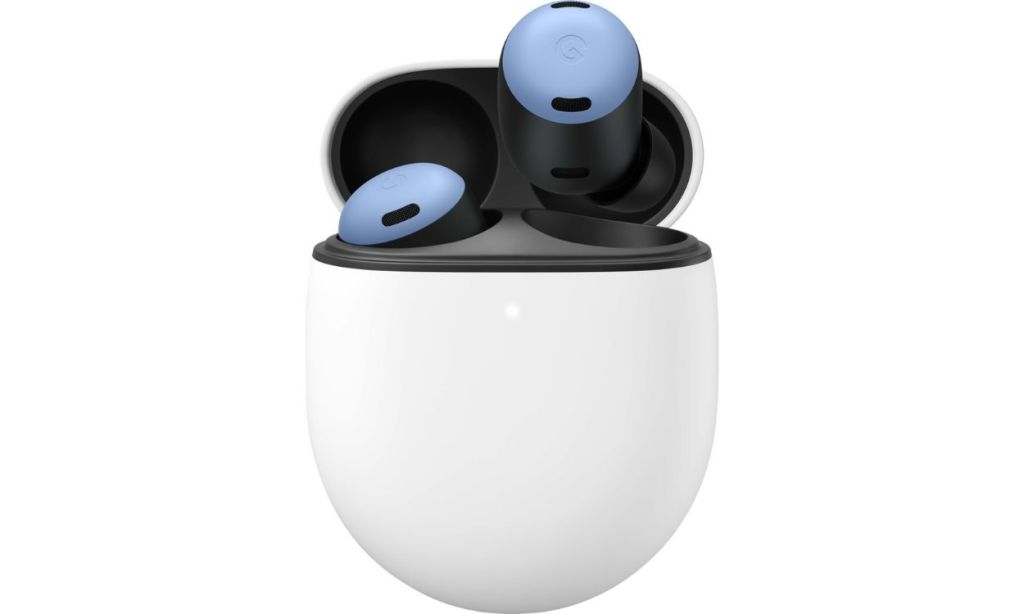 Google recently released a major update to the Buds Pro which adds a slew of new Hearing Wellbeing features, besides adding more colors to the portfolio. The Pixel Buds Pro usually costs $200, but you can effectively grab them for $119 right now at the Black Friday sale on Best Buy. They are available in six colors.
Buy on Best Buy ($199.99 $119.99, 40% off)
Pixel Buds A Deal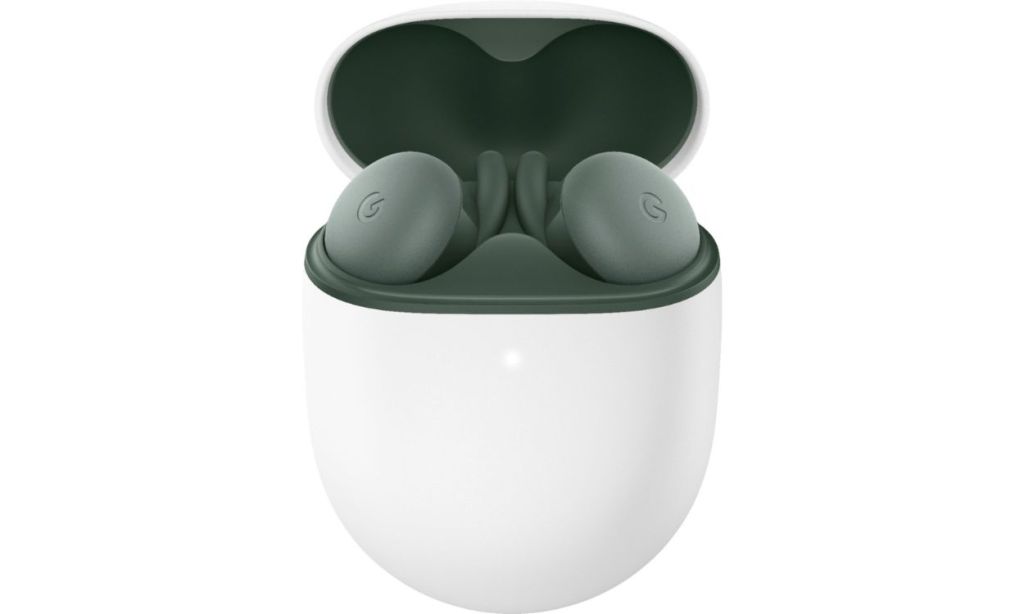 Like the "A" series of Pixel devices, Pixel Buds A are budget Pixel Buds. The difference between them and the Pixel Buds Pro is that, unlike the Pros, they don't offer ANC and the aforementioned new software features such as Hearing Wellness. They're a super cut-down version of the Pro with a super cut-down price of $60 during the sale, compared to $100 in the usual days.
Buy on Best Buy ($99.99 $59.99, 40% off)
Pixel Watch Deal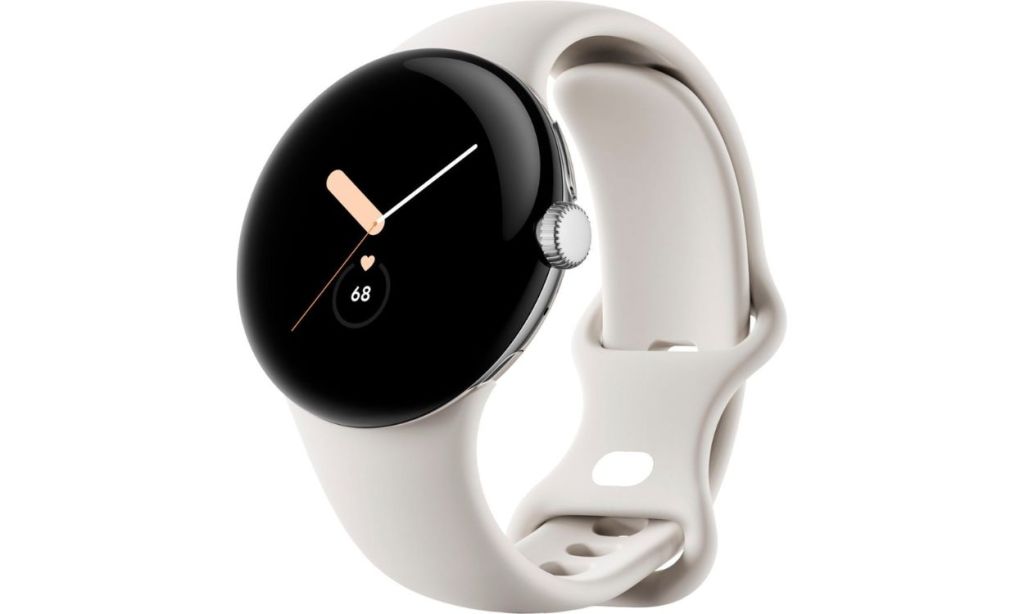 While it is a bummer that the recently released Pixel 8 series phones are getting a price cut and not the latest Pixel Watch 2, the first-gen Pixel Watch is getting a price cut on both the LTE and Bluetooth models. During the Black Friday sale, the Pixel Watch is going to retail for $200 for the Bluetooth model and $250 for the LTE model. That's a $80 flat discount.
Buy on Best Buy ($279.99 $199.99, 29% off)
Pixel Tablet Deal
Google's first-ever tablet is also on sale. The Pixel Tablet launched earlier this year at Google I/O 2023 for $500, and it's down to $400 with a hefty Black Friday discount of $100 on all variants. The Pixel Tablet comes with a dock that doubles as a speaker and makes up for a great home device.
Buy on Best Buy ($499.99 $399.99, 20% off)
And those are the top deals on Pixel devices this Black Friday. Let us know your thoughts or which device you are buying in the comments section below.
---
Load More