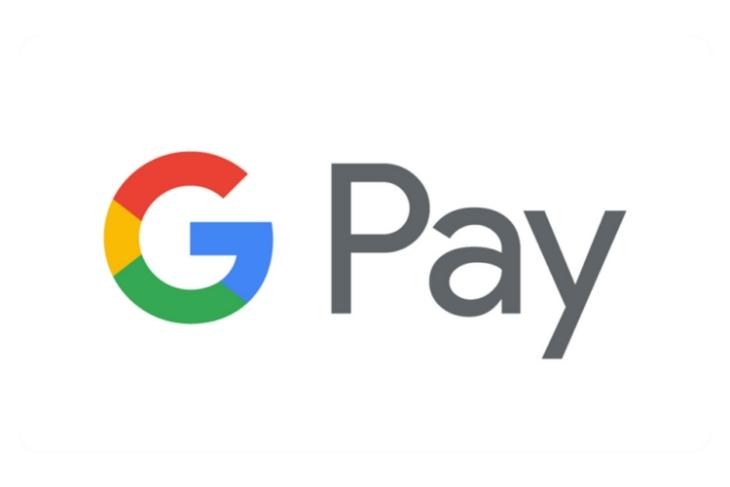 Google Pay is now available on the web on all platforms. Announcing the roll-out, Google says that users with a Google Pay account will start seeing the option to use the service while shopping online using popular browsers, such as Firefox, Chrome and Safari, irrespective of the platform they are on. It's not immediately clear if Microsoft's Edge and IE are also supported.
Additionally, Google says that users who have already saved credit card info on Google Pay can now use it on the web with another device, like a PC, a Mac, or an iPhone. Which means, just as expected, availability of Google Pay on the web has brought with it the cross-platform support that the service was lacking up until now.
"We're starting to roll out Google Pay on the web from desktop and iOS—which means you'll start seeing it when you're shopping on browsers like Chrome, Safari, and Firefox, no matter your device. Plus, if you save a card to Google Pay on your Pixelbook, you'll be able to use it on the web with another device, like an iPhone"
There doesn't seem to be a definitive list of sites and services that will offer the 'Pay with Google' option right off the bat, but it shouldn't be long before all the major platforms are supported. The changes have just started rolling out globally, so it should be available for you fairly soon if Google Pay is already available in your region.
Google Pay was launched earlier this year as the company's unified payment solution that brings together Android Pay, Google Wallet and Google Tez. While the rebranding itself was announced back in January, the revamped mobile apps, named 'Google Pay Send', were launched the following month on Android and iOS.