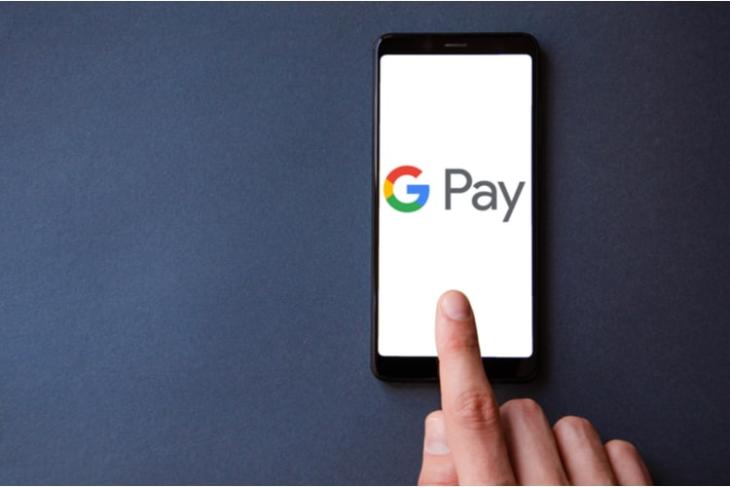 In a move to help more and more people get used to UPI, Google Pay has now allowed support for Aadhaar card-based authentication while setting up UPI in India. This comes after Google Pay recently got wider support for RuPay credit cards. Here's a look at the details.
Now Register for Google Pay Using Aadhaar
If you are planning to get on board with Google Pay, you can now use your Aadhaar card for the authentication process. Google claims that this feature "is provided to make it available to a greater number of users and further financial inclusion."
The process will be very simple. While setting up UPI on the Google Pay app, you will get the option to authenticate via an Aadhaar card along with the option to do so with the help of the debit card. Once the former option is selected, you will have to enter the first six digits of the Aadhaar card, enter the OTPs received from UIDAI and their bank, and a few minutes later, the bank will complete the process.
For this, you just have to bear two things in mind; one, the phone number is linked with UIDAI and the bank, and two, the bank account is linked with the Aadhaar card.
Speaking about the roll-out, Sharath Bulusu, Director of Product Management from Google, "We are thrilled to announce UPI activation using Aadhaar-based OTP authentication on Google Pay, bringing simplicity and convenience to our users. Aligned with the Government's vision to drive financial inclusion, this feature will further strengthen our efforts to drive deeper penetration for digital payments in India. Over the years, we are very heartened by the ready adoption digital payments have witnessed in the country, and this feature will help boost the UPI ecosystem even further."
Once all of this is done, you will be able to transact and even check your balance. Plus, there won't be a need for you to get the UPI PIN by using a debit card. One thing to note here is that Google Pay won't store your Aadhaar card, which will help in keeping things safe.
This facility is supported by a number of banks like Punjab National Bank, Canara Bank, Paytm Payments Bank, and much more. Although, it currently lacks major banks like HDFC and ICICI, to name a few. You can check out the entire list here, which is expected to expand soon. So, will you use your Aadhaar card for setting up Google Pay? Let us know your thoughts on this in the comments section below.