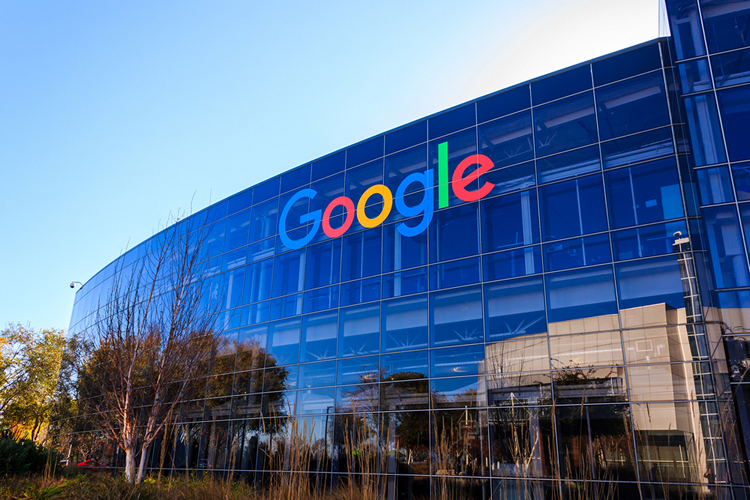 After a year and a half of experimentation and testing, Google has officially announced that it has started migrating sites that follow the best practices for 'mobile-first indexing'. As part of the update, Google says its algorithms will use the mobile version of a website's content for indexing purposes to benefit its "primarily mobile" user-base.
It's important to note here that 'mobile-first indexing' will not affect search rank, instead Google will prioritize data collection from mobile sites. According to the company, "Content gathered by mobile-first indexing has no ranking advantage over mobile content that's not yet gathered this way or desktop content".
Sites with only desktop content will continue to be represented in the Google index, although, mobile-friendly content does get better ranking for searches that originate from mobile devices.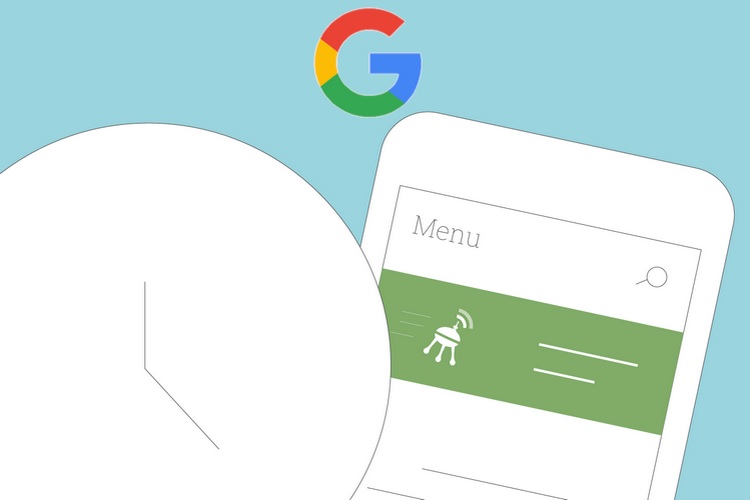 This is expected to affect incoming traffic for many smaller sites that don't have mobile versions, as Google doesn't have separate indices for serving search results. According to the company, it doesn't have a 'mobile-first index' that's separate from its main index. While it traditionally indexed the desktop versions of the websites for search results, the increasing usage of mobiles for browsing has force the move to prioritize mobile sites.
To make the change as seamless as possible, Google says it is "notifying sites that are migrating to mobile-first indexing via Search Console". In addition, site owners can expect to see significantly increased crawl rates from the Smartphone Googlebot.
---