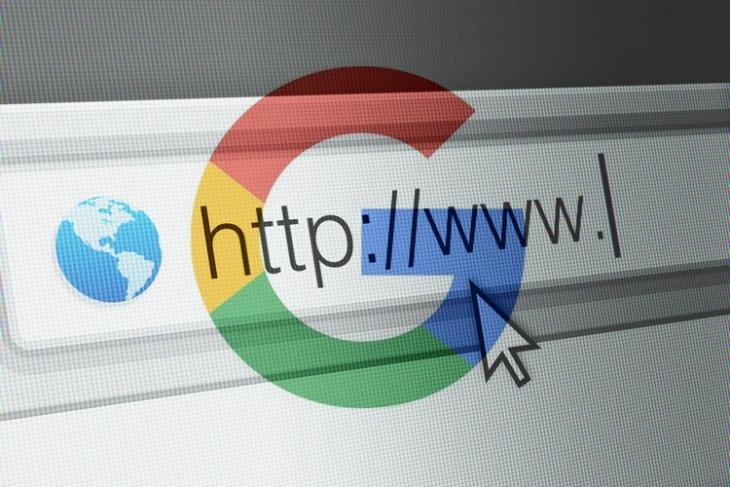 There was once a time when '.com' was all you had, with the odd .net and .org, but today we have quirkier names such as '.xxx', '.io' and '.ai' and even emojis as domain names. Then there are long referral trails and UTM strings with every URL.
It's become a confusing mess for users, and at the same time, a prime opportunity for cybercriminals to trick them into scams. Google wants to put an end to the risks by fundamentally changing how people visit a web address, and this involves drastically changing how URLs work.
In an interview with Wired, Chrome's Engineering Manager, Adrienne Porter Felt expressed that URLs have become highly confusing as well as an avenue for cybercriminals to deceive users, which is why Google is pondering multiple options to create a simpler and safer solution.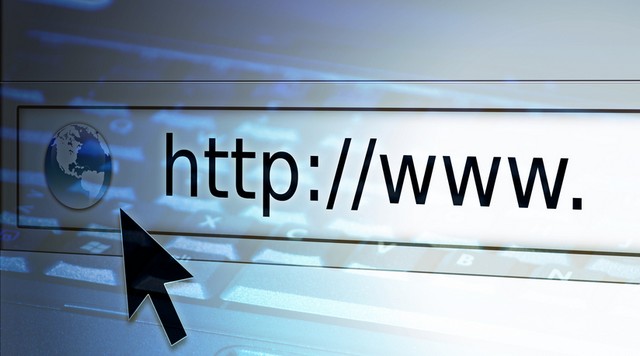 "People have a really hard time understanding URLs. They're hard to read, it's hard to know which part of them is supposed to be trusted, and in general, I don't think URLs are working as a good way to convey site identity. So we want to move toward a place where web identity is understandable by everyone—they know who they're talking to when they're using a website and they can reason about whether they can trust them", Felt was quoted as saying by Wired.
However, the road ahead to create a better alternative for URLs is not without its own share of difficulties, and one of the most prominent of those hurdles is gaining acceptance from users and eventually becoming mainstream. "I don't know what this will look like, because it's an active discussion in the team right now. But I do know that whatever we propose is going to be controversial. That's one of the challenges with a really old and open and sprawling platform. Change will be controversial whatever form it takes", she added.
The shift towards a better solution for visiting web addresses will first make its way to Chrome, however, in what fashion will the URL replacement arrive is not known. Or in the words of Felt, the team behind Chrome has not yet decided on a final choice. She did not reveal any details about the options that are under consideration to replace URLs, and neither did she give an example of the same.
But she did assure that the team at Google is studying all the ways in which people interact with URLs and is exploring every option for the change.