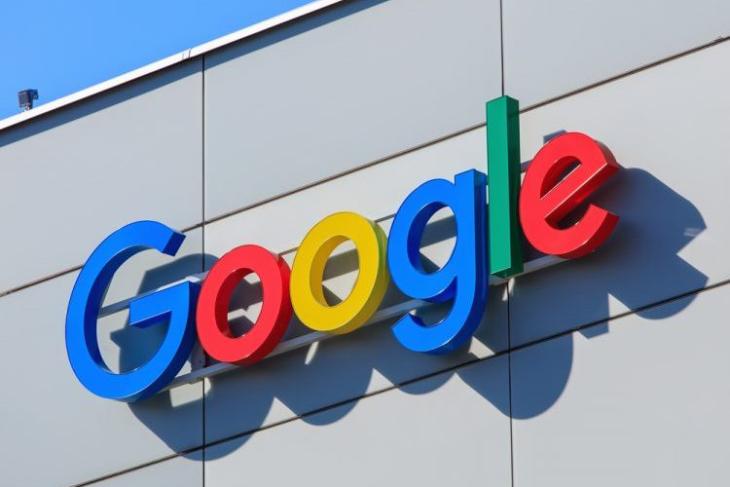 After facing mounting criticism from users about its lackadaisical approach to user-privacy, Google is implementing some major changes that it says will make it easier for users to control their data from directly within various Google products. The new, streamlined controls are being rolled out to Search and will be available on other Google products going forward.
As part of the plan, users will now be able to review and delete their recent Search activity, get quick access to the most relevant privacy controls in their Google Account, and learn more about how the company collects users' data and what it does with it without ever leaving Search.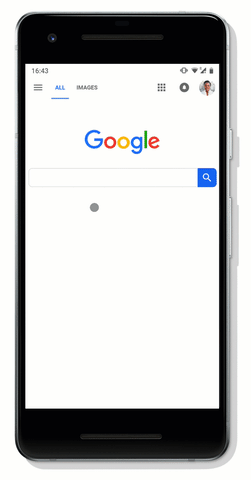 While the options to review and edit search history have been available on Google for a long time, users had to navigate to their Google Account settings to manage their data. Now, the whole process has basically been streamlined by making those options available right within the Search UI. The company has released the following video to better explain the entire process.
Google also says that it is tweaking its settings somewhat to provide users with quick access to the most relevant privacy controls. "For example, to control the ads you see when you search, we give you access to your Ad Settings. Additionally, you can access your Activity Controls to decide what information Google saves to your account and uses to make Search and other Google services faster, smarter and more useful".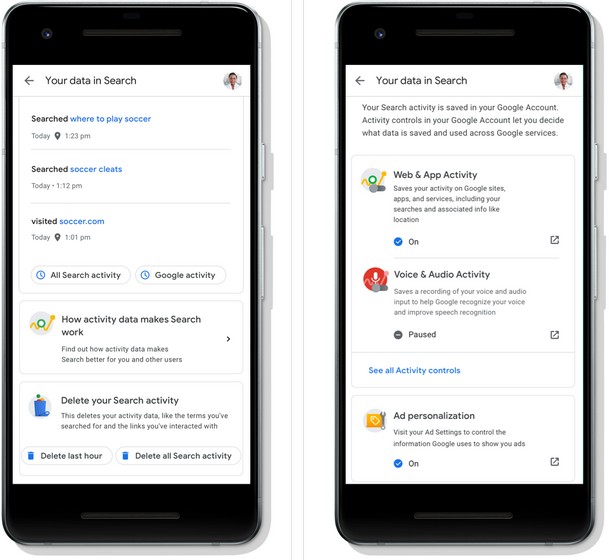 To start off, the changes are being implemented on the web (both on desktops and mobiles) with immediate effect before being rolled out to the Google app on Android and iOS in the coming weeks. Next year, the streamlined data-control features will be expanded to Maps, followed by many other Google products.