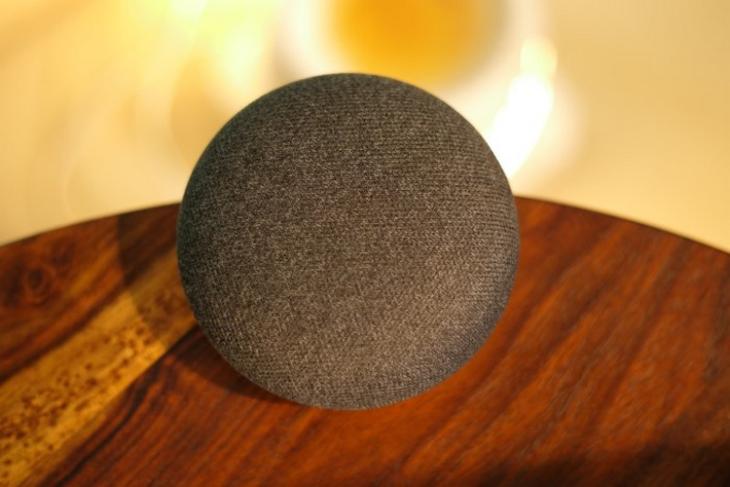 At least one Morgan Stanley analyst believes Google should give away its Home Mini speakers for free if it want to compete with the Amazon Echo. In a new research note, analyst Brian Nowan claimed that the growing popularity of devices with Amazon Alexa might give the Seattle-based e-commerce company a huge advantage over Google in terms of ad revenues in the coming years.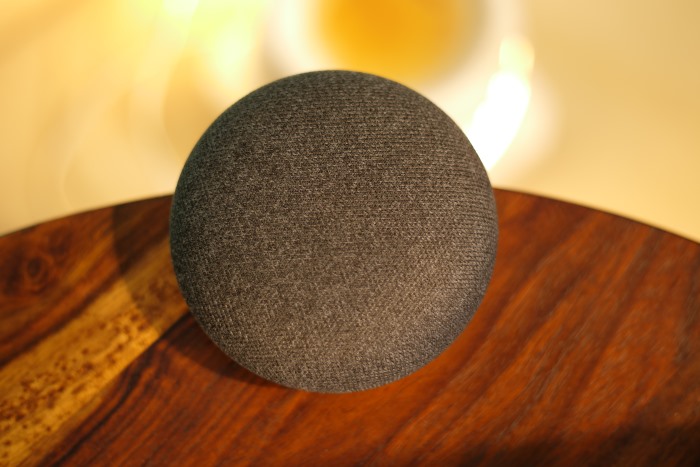 According to FastCompany which claims to have had access to the research note, Nowan believes that smart speakers will become commonplace in American households over the next few years, with the total user-base expected to reach almost 200 million units by 2022. Ominously for Google, though, Nowan believes that unless there's a dramatic shift in strategy from the company, Amazon Echos may outnumber Google Homes by a factor of 1.3.
"We argue Alphabet needs more devices/smart speakers in people's homes. The growth of voice shopping combined with Amazon's expected install base advantage could threaten long term growth in Alphabet's high-monetizing retail search category. Like the mobile transition when Alphabet gave Android to OEMs and began paying Apple to power Safari search, we believe Alphabet should give away a Google Home Mini to every US (arguably global) household"
As for the economics of the whole 'free Home Mini' plan, Nowan said that considering it only takes Google about $26 to produce each Home Mini, the company should be able to give away the devices to all 126 million US households for under $3.3 billion, which is a drop in the ocean for a company the size of Google's parent, Alphabet.

One of the way Nowan things Google can recover its investment is by bundling the Home Mini with a free YouTube Premium trial subscription. If even 15 percent of the free users then opt for the premium membership, Nowan argues that would bring the company incremental revenues of $1.8 billion per year.