An APK teardown of Google Duo 27 back in February revealed that Google was looking to add multi-device support and Google Account linking to its popular chat app. While the latter functionality began rolling out in March, the tech giant has now reportedly started rolling out the former.
According to XDA, the new features have only just started to roll out, and is available for a select group of users for now, with a wider roll-out expected at some stage in the future. The latest version of the app also reportedly brings along support for Android tablets.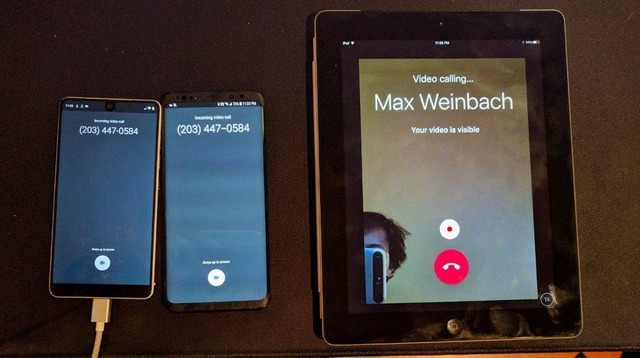 Now that Google Account linking and multi-device support have started rolling out, users will be able to link their Google Accounts to their registered phone number, and sign into Duo on multiple Android devices. Following that, they will be able to receive incoming calls on any of those devices. The feature is already available on a number of popular messaging apps, including WhatsApp, Facebook Messenger, Telegram and others.
As can be see in the below screenshot, Duo will also allow users to sign out of their Google Account on Duo on any of the devices, which would definitely come in handy for those who don't want to receive calls on a particular device.

It's worth noting here that once Google rolls it out, users won't have to manually activate the multi-device feature. Just signing into Duo with a Google account will automatically enable the multi-device support on the app. With tablet support also finally coming in after much pleading from users, Duo is now a more feature-filled software than the bare-bones video-calling app that was launched a few years ago.