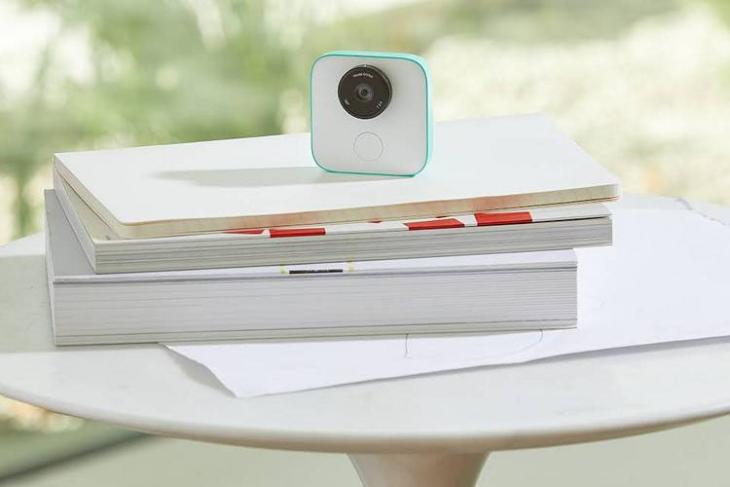 Google spent most of its time talking about its latest AI features at Google I/O 2018 but its only AI-backed hardware product – the 'Google Clips' camera – didn't receive any attention. The company has, however, announced that its camera is getting improved scene recognition and multi-device pairing.
In an official blog post, Google says that it has improved the AI model for Google Clips and it's now better at scene recognition particularly for hugs, kisses, jumps and dance moves. Clips is built to capture such moments automatically.
This means you can now simply switch on the AI camera and place it on a suitable spot. You no longer need to wait for a picture-perfect moment and worry about missing on your kids' smile or dance moves. Google further adds,
Clips' improved intelligence can help you capture more of the candid and fleeting moments that happen in between those posed frames we are all so familiar with.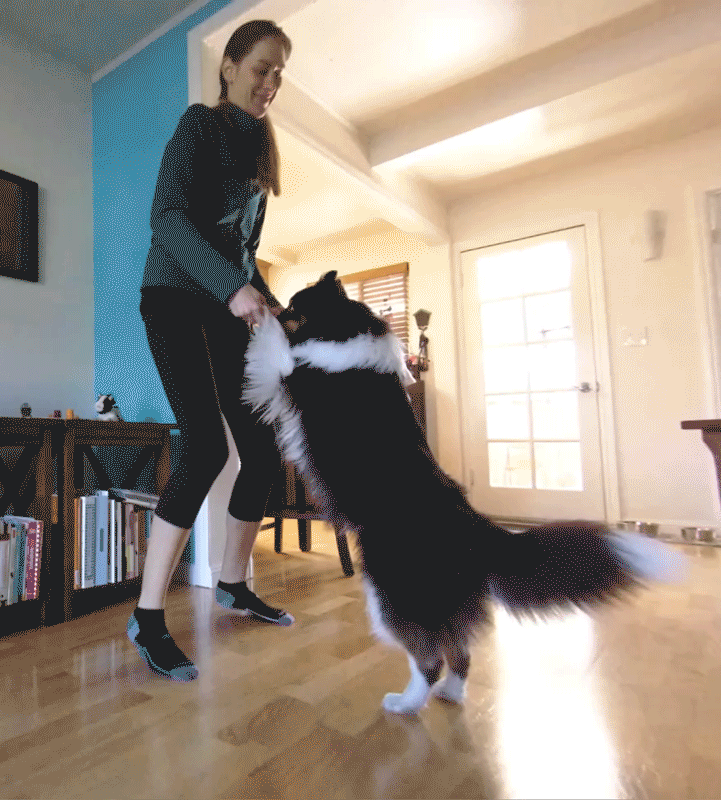 The company says that families had also been requested the ability to pair more than one device to Google Clips. Hence, a feature called "family pairing" has been added in this update to allow more than 1 member of a family to connect, view and share content.
These updates make the Google Clips more family oriented, making it possible to be able to capture every fleeting moment without any hassle. Even the companion mobile app for the AI camera has bagged minor improvements and updates, along with the ability to now show you automatically trimmed clips.