Google is adding a 'candidate discovery' feature to its 'Hire' recruitment platform that was announced last July for G Suite users. The search giant says the new feature is designed to save headhunters time when a new job becomes available, speeding up the hiring process. The new feature, essentially, connects recruiters using G Suite to past applicants who may have been passed over for one particular job, but may be a good fit for a new position that might have opened up in the company since.
According to Google, 'candidate discovery' will enable Hire to automatically create a list of past candidates who match the profile for a new job position at a particular company, whose hiring manager(s) will then be able to sift through that list to choose who to re-engage with, based on how well they match the job description. The tool will also let employers sort candidates based on their skill, and not just job titles.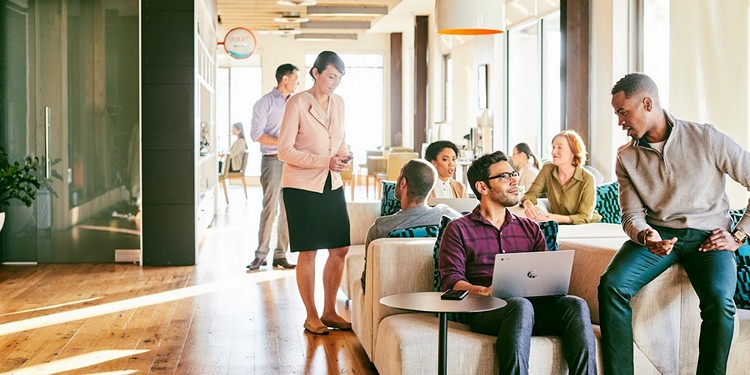 Google further states that recruiters will be able to employ multiple filters while sifting through past candidates, including location, interview feedback, and whether or not they extended an offer to that person. For obvious reasons, those who received positive feedback, or who were previously extended an offer, will rank higher on the list.
'Candidate discovery' was under beta testing as part of a 'Trusted Tester' program, and although it is still in beta, Google has now decided to roll it out for all 'Hire by Google' customers. That being the case, a beta version of the feature is available to all with immediate effect, but the company has not announced a specific time-frame to roll out the stable version.