Google has today announced the list of applications that have been selected for the Android Excellence Apps and Games program for the third quarter of 2018. The winning entries have been shortlisted from amongst a diverse pool of apps and games that offer a superior user experience, rank high on performance scales and offer something unique or truly productive from a user's perspective.
The collection of Android Excellence apps and games is refreshed every three months, and highlights apps and games which set high benchmarks for parameters like overall quality, user experience, and technical performance.
Android Excellence Apps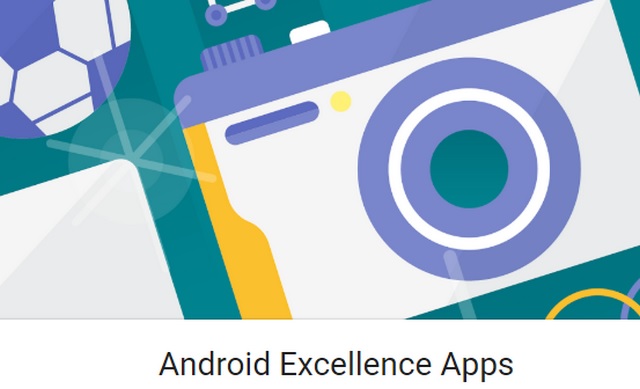 The Android excellence apps for Q3 2018 comprises of 14 apps which range from language learning and meditation apps to photo editing and charity applications. One of the standout apps on the list is Beelinguapp, which lets you learn a new language via audiobooks by allowing them to listen to a story in a foreign language and read it simultaneously.
Another well-known app on the list is the Wynk Music app, which is owned by Indian telecom giant Airtel, and hosts an expansive catalog of songs from Indian as well as international artists.
Android Excellence Games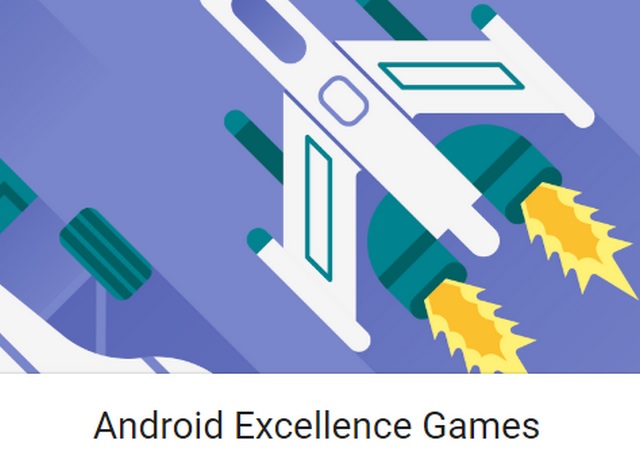 The games shortlisted by Google for the Android Excellence games award for 2018's third quarter includes some well-known titles such as Nintendo's Animal Crossing: Pocket Camp and Shadow Fight 3 as well some indie hits such as World of Warships Blitz: MMO Naval War Game and Shadow Guns Legends.