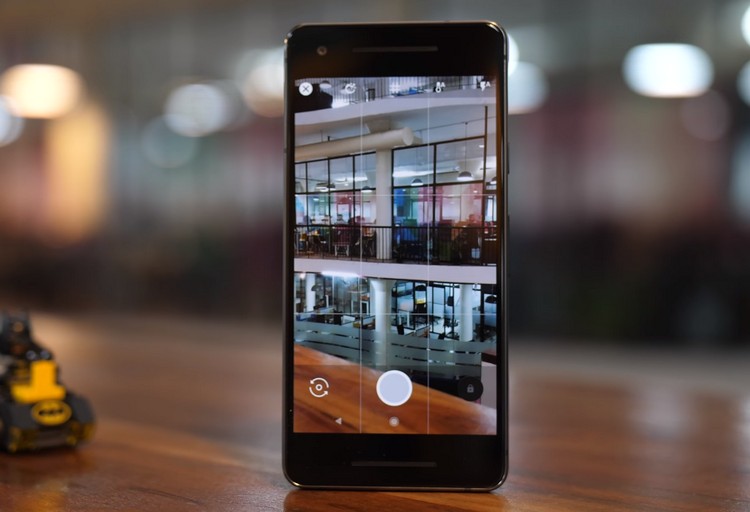 The Pixel 2 and Pixel 2 XL come with the best smartphone cameras in the world. There's no denying that. And to our surprise, Google has been quite consistent with the updates making them even better.
Google has enhanced the digital-zoom processing on the Pixel 2 and Pixel 2 XL to compensate for the lack of a secondary camera. This is possible due to Google's prowess in artificial intelligence and machine learning and this new tech is dubbed RAISR, or Rapid and Accurate Image Super-Resolution.
David Ruddock, a managing editor at Android Police, has shared a few samples on its Twitter handle showcasing what the camera full capabilities.
https://twitter.com/RDR0b11/status/965644342080647168
As you can see from the images, the digital zoom has gotten a lot better. Ruddock posted two images where he is seen comparing a regular full size cropped the photo and the one taken with digital zoom. As Google explains,
With RAISR, we instead use machine learning and train on pairs of images, one low quality, one high, to find filters that, when applied to selectively to each pixel of the low-res image, will recreate details that are of comparable quality to the original.
Evidently, the image taken with digital zoom looks a lot better than the cropped one. It is also worth making a note that the images were taken in relatively low-light conditions, which makes it even more impressive. Ruddock also pointed that images retain the same ISO values as well. In case you're wondering, the image was taken with ISO 400 @ 1/30s.
We decided to do a quick test with a Pixel 2 XL ourselves and found some similar results. As you see from the image attached below, the digital zoom seems to be working great. The image on the left was taken at about 60-percent zoom, and it still retains a lot of sharpness and details.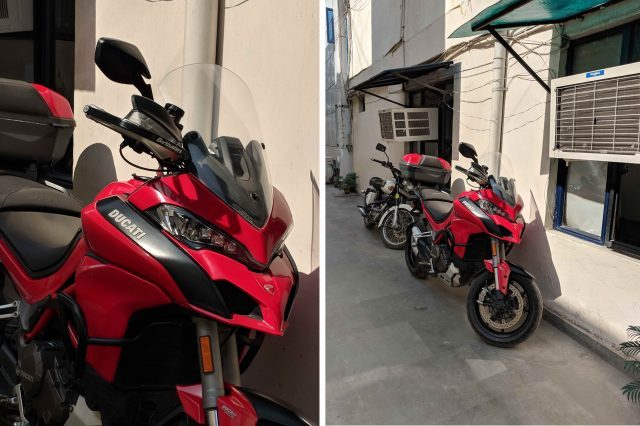 That being said, it is safe to say that Digital Zoom on a smartphone has gotten a lot better (at least in case of Pixel 2). And with this, Google has proved again that their smartphones with a single camera are capable of competing with some other flagship offering with a dual-camera setup as well.
---