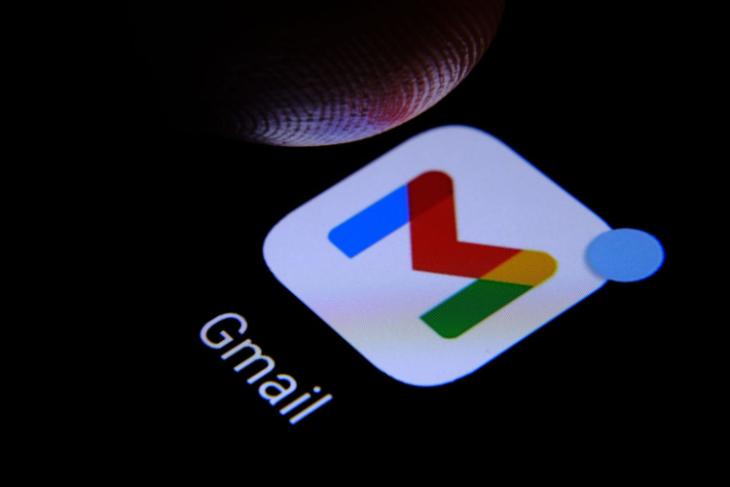 Blue verification checks are becoming the latest trend it seems. Google has introduced a new update to make Gmail safer and more secure. This update will add a "blue checkmark" after the sender's name to indicate verified senders in Gmail. To learn about this feature in detail, continue reading below.
Gmail Will Indicate Verified Senders with Blue Checkmark
Back in 2020, Google introduced Brand Indicators for Message Identification (BIMI) support for Gmail. The core functionality of BIMI is to enable organizations and vendors to claim ownership of their respective businesses, with their official logo in place of the sender avatar. This step was taken to counter brand identity theft and spam emails. BIMI was further updated in 2021 with even stronger security measures. However, BIMI seemingly failed to achieve its purpose to its full capacity.
Now, to take BIMI a notch further, Google is making sure that you are aware of the legitimacy of the messages in your inbox. This new step involves the addition of a blue checkmark after the sender's name in Gmail. This indicates that the said sender has verified their legitimacy with Google via BIMI and is indeed the actual owner of the email in your inbox.
In an official blog post, Google states, "Strong email authentication helps users and email security systems identify and stop spam, and also enables senders to leverage their brand trust. This increases confidence in email sources and gives readers an immersive experience, creating a better email ecosystem for everyone."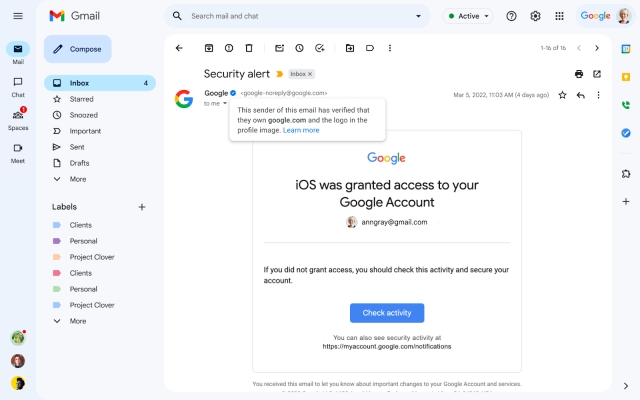 Starting today, whenever you will receive a new email from a business or organization, every verified sender will bear its official logo accompanied by a blue checkmark. If you hover over the checkmark, a floating pop-up will appear notifying you that the domain and the logo are owned by the sender itself.
For the majority of the end users, this is an update that will be visible to you soon. However, if you are an admin, you can visit the official Google Workspace Admin blog to learn how to verify your business with BIMI. This new feature will be available to every personal Google account user, Workspace customers, and legacy G Suite Basic and Business customers. Gmail has already started the full rollout of this new blue checkmark update.
So what do you think of this new Gmail blue checks update? Do you think this will eliminate spammy emails? Do comment your thoughts down below.